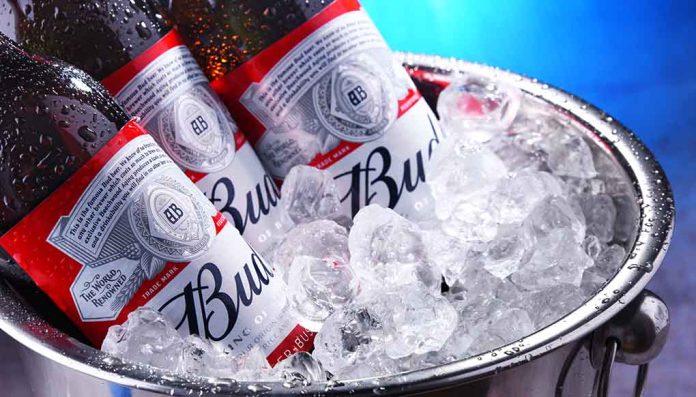 Budweiser Products Banned From Major Event It Paid to Sponsor
(Daily360.com) – The FIFA World Cup is being held in an Arabic country for the first time. Qatar, a peninsula on the Persian Gulf and east of Saudi Arabia, is currently hosting the global event. No matter which country holds the annual soccer tournament, players and fans alike must follow the rules of the nation, as they are guests during their visit.
On November 18, FIFA Media announced Qatar would not allow the sale of any alcoholic beverages in the World Cup stadium or its perimeters. Bud Zero, which is alcohol free, is still available for fans to enjoy. As an Islamic country, the Arab nation tightly regulates the sale and use of alcoholic beverages.
Statement on beer sales at #WorldCup stadiums 🏟️ on behalf of FIFA and Host Country 🇶🇦: pic.twitter.com/o4IEhboXks

— FIFA Media (@fifamedia) November 18, 2022
The surprising aspect about the decision is that Budweiser is a big sponsor of the athletic event. The company originally responded to the announcement on Twitter saying, "well, this is awkward," but later deleted the post. The Football Supporters Association also chimed in to say the issue of pulling beer sales wasn't the primary problem, but instead the issue was the way officials communicated it and their timing — just days before the event.
Also, CBS News reported that shortly before the first games started, the Qatar World Cup ambassador said homosexuality was a "damage of the mind" before reminding those visiting the country that fans and players must respect the nation's "rules." Evidently, that sentiment applied to alcohol as well.
Qatar and Ecuador kicked off the annual event on November 20.
Copyright 2022, Daily360.com