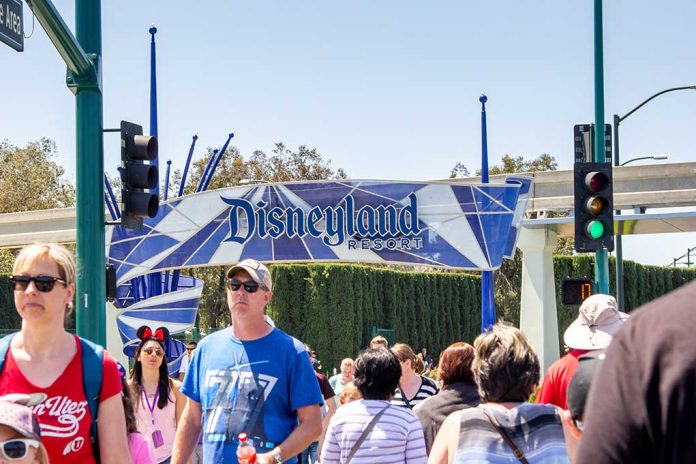 (Daily360.com) – Newland Elementary School Principle Chris Christensen was due in court on December 5 to face two misdemeanors: child endangerment and battery. The California school leader, however, had another plan in mind.
On December 3, Christensen jumped or fell off the Mickey & Friends parking garage at Disneyland in Los Angeles and died. Authorities suspect the man committed suicide but are waiting on confirmation from the coroner on the official cause of death.
Elementary School Principal Plunges To His Death At Disneyland After Being Charged With Battery, Child Endangerment https://t.co/utixbxjBY6

— John Applegate (@JohnApp63499667) December 8, 2022
Before his death, the principal wrote a lengthy post on Facebook, which was a goodbye to his loved ones and friends. Christensen started off by saying he didn't like it when people left this life with "unanswered questions," so he didn't want to leave the Earth that way.
The elementary school leader explained he and his wife had gotten into a fight in front of their children recently, and she ended up calling the police. He was adamant about the fact that he never hurt anyone during the exchange.
Christensen said he was close to losing the job he loved for over 21 years and closed the post with some encouraging words for those he would leave behind — be kind.
The Fountain Valley School District is providing counseling services to those who need it and issued a statement saying they are all "devasted and heartbroken" from the loss.
Copyright 2022, Daily360.com