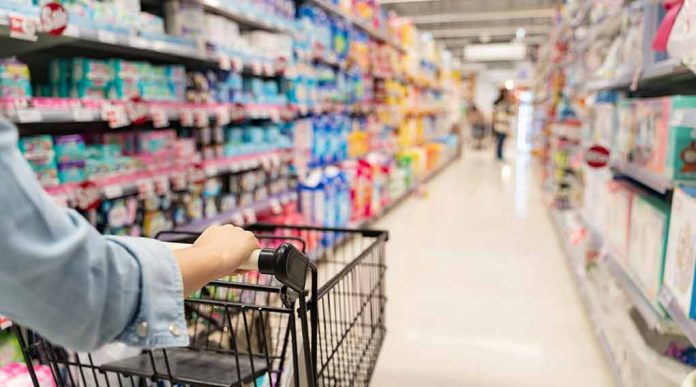 (Daily360.com) – The "One Chip Challenge" is not something born of TikTok but rather it's a product sold and marketed under this identity. However, like several TikTok challenges at least one fatality is now know to have come from it. 
The product is produced by Paqui. It is one singe triangular chip sealed in a little plastic wrapper and placed in a small black box with the graphic of a red skull in profile with its mouth open and burning steam coming out. The inside of the box reads "face the reaper" and "any last words" with a Grim Reaper graphic. The rules of the challenge are to eat the chip with no liquid to dilute the burn,  and then to post video to social media with the appropriate hashtag of the person's reaction as they eat the chip.   
The packaging also stipulates that only adults partake and not anyone with spice sensitivities, no pregnant women, or people with food allergies. Sadly, a 14-year-old high school student attending Doherty Memorial High School in Worcester, Massachusetts named Harris Wolobah did not observe the warning and has died after eating the chip. Wolobah ate the chip while at school and immediately became quite ill. Relatives were called to come for him which they did; they report that he was starting to feel better but later in the day when they went to check on him they found him passed out. They got him to the hospital where he died.  Wolobah's family attributes his death to the Paqui chip. 
For their part Paqui, which is a subsidiary company of the Hershey brand, has been working to pull the product from store shelves and are also offering refunds to people who already bought one. They released a statement reminding consumers that this product is clearly marketed as something for adults only. They also say they have not received any reports of an increase in teenagers participating in their one chip challenge but out of an "abundance of caution" are choosing to pull the product.
Copyright 2023, Daily360.com