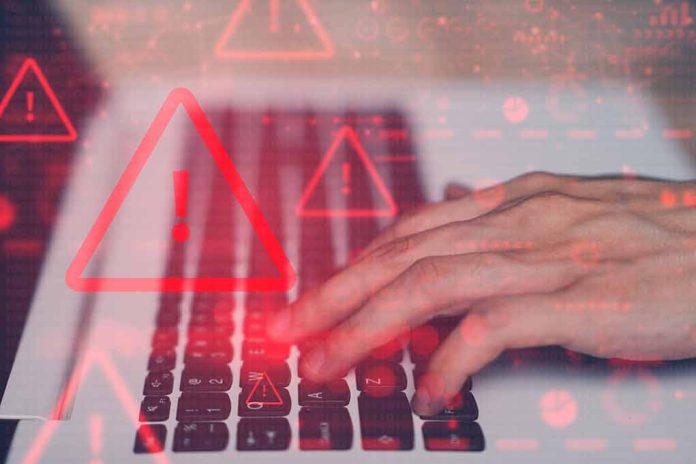 (Daily360.com) – A proposed measure of internet censorship coming out of France could be a sign of things to come and a warning to all who want a fair and free information flow online. France has introduced the potential measures for the purpose of what they say is an attempt to fight online fraud. 
Here is how it would work. The government would produce a list of websites it has deemed to be purveyors of fraud. Browser companies such as Bing, Google, Mozilla etc. would block a user from accessing those sites. Software would likely also keep a count of who tried to access each banned site. Those statistics may not specifically track the user, allegedly, but would track the sites requested and how often they were requested. 
People in opposition to the proposed law argue that should it be passed in France and other governments follow suit with similar legislation, browser companies would have a difficult time resisting the banned site lists. Critics also fear the law could encourage more frivolous lawsuits over copyright claims which have been a problem even without laws such as France's proposal.  
Back in 2004 a British telecom company called BT took it upon itself to block all child pornography sites from users. They called the program that did this "CleanFeed", and when users tried to access a blocked site, they would get an error message alerting them the site was unavailable. This seems like a reasonable use of such software to most people, although it was the first of its kind mass censorship operation in Western society. 
However, a few years after CleanFeed was introduced, a copyright lawsuit was filed with the courts. The lawsuit revolved around the showing of copyrighted films and the like on a site called "Newzbin 2." Although this case had nothing to do with child pornography, a High Court judge ruled in favor of the plaintiff and ruled that CleanFeed should be used to censor the site. With this precedent on the books many wonder if the parameters of 'blocking fraud' could be expanded in specific and political ways against individuals or the citizenry.
Copyright 2023, Daily360.com