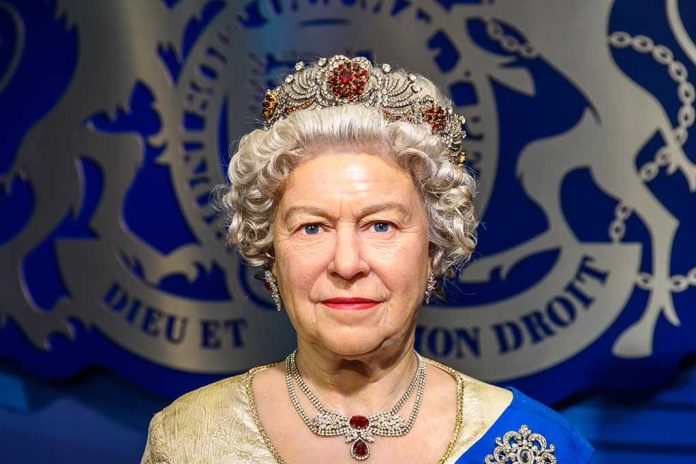 The Queen Is Dead — What Happens Now?
(Daily360.com) – In 1952, Queen Elizabeth II ascended to the throne following the sudden death of King George VI, her father. Her son, the former Prince of Wales, immediately ascended to his new position on the throne as King Charles III after she died on the afternoon of September 8 at Balmoral Castle. Here's what happens next to other in the line of succession.
Charles' wife, Camilla, became Queen Consort by his side. His first-born son, William, the new Prince of Wales, is now next in line for the throne, followed by his four children according to the order of their birth. Prince Harry is next, and so forth.
After the death of a monarch, there is a list of protocols the government must follow, known under the codename Operation London Bridge. On September 9, the new king and his wife returned to London to give a speech to his new subjects and the world.
The queen's coffin will travel to various places around the United Kingdom to accompany multiple services honoring her majesty. She will also lie in state in Westminster Hall to give her subjects the opportunity to "pay their respects."
Queen Elizabeth II's funeral will be at Westminster Abbey on September 19, and she will be laid to rest in her father's chapel. Prince Phillip's coffin will be transported to her side.
As for the new king, his Accession Council took place on September 10, where he made his oath to preserve the Church of Scotland. "God Save the King" is now the new official national anthem, replacing "God Save the Queen" for the first time in 70 years. His coronation and formal crowning will be a big event set to take place sometime next year.
Copyright 2022, Daily360.com