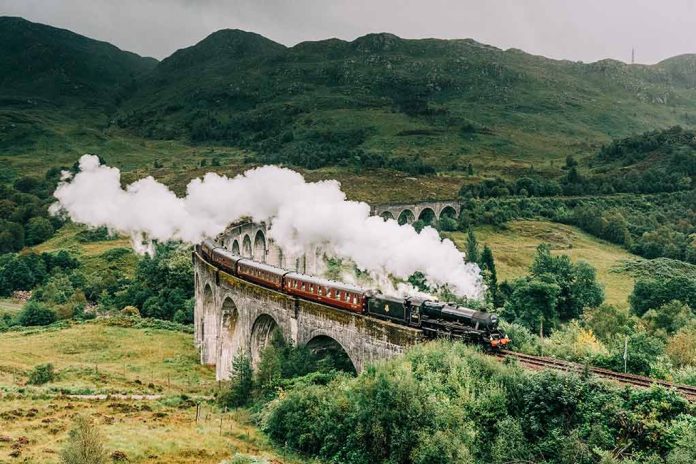 (Daily360.com) – Harry Potter star Daniel Radcliffe is lending his support to his friend and former stunt double, David Holmes, in his time of need. Holmes worked with Radcliffe for over a decade on the "Harry Potter" film franchise, spanning "Sorcerer's Stone" through "Deathly Hallows Part 1". Holmes was known as an accomplished gymnast and stunt performer before suffering a life-altering accident on the set of "Deathly Hallows Part 1".
Holmes was left paralyzed from the chest down after a stunt went wrong. A new HBO documentary called "David Holmes: The Boy Who Lived", will premiere on November 19th and detail Holmes' life story and profile his positive attitude after suffering the injury. Daniel Radcliffe was a child of 11 years old when he met David Holmes. The two formed a tight friendship on set while filming the Harry Potter series for over a decade.
Radcliffe and Holmes' fellow stunt performers appear in the documentary film, telling stories and sharing the inspiration Holmes has given them with his impressive resolve in the face of tragedy. The film will include a series of videos featuring Holmes' friends, family, work, personal life and behind-the-scenes footage from his days on set.
Radcliffe also served as an executive producer of the documentary, demonstrating his passion to help his friend and share his story. The pair has reconnected in the past, teaming up to launch a podcast called "Cunning Stunts", which details the realities and dangers of stunt work. Radcliffe has said there is a "myth" that stunt people are super-human in some way, but they take risks and are often injured in the course of their work.
Radcliffe said another reason he wanted to make this film was so that people might see Holmes as more than a man in a wheelchair. He said for people see them together and think, there's "Daniel Radcliffe with a person in a wheelchair" would be a disservice to a man Radcliffe says is an "incredibly important" part of his life.
Copyright 2023, Daily360.com