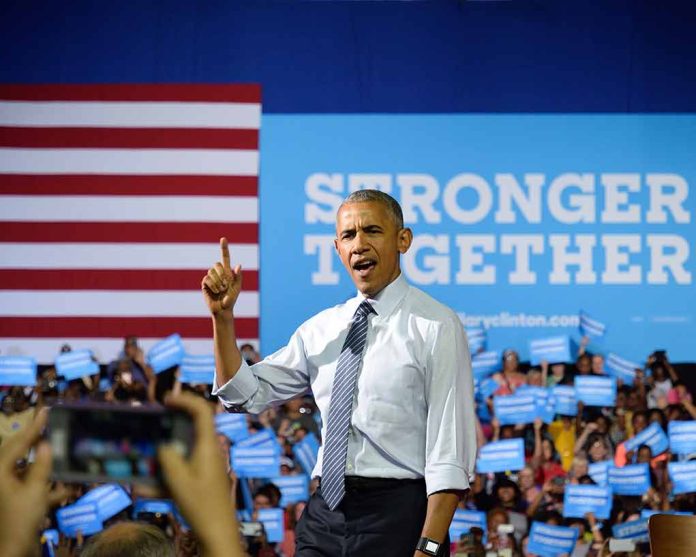 (Daily360.com) – Last April, Prakazrel "Pras" Michel, formerly of the music group The Fugees, was convicted of 10 felonies for his role in an elaborate foreign money laundering scheme. The scheme involved illegal lobbying, Chinese money and donations to the Barack Obama re-election campaign. Michel is seeking to have a new trial because his then-lawyer, David Kenner, admitted to using an artificial intelligence (AI) program to draft his closing remarks.
Michel's new defense team, D.C.-based law firm ArentFox Schiff, say the use of AI led to "frivolous arguments", conflated issues, and didn't focus on what they believe were "key weaknesses" in the case against Michel. Kenner has praised the use of AI saying it turned 'hours or days' of research and work into just seconds. Michel's team also says there was a conflict of interest with Kenner's co-counsel appearing to have not disclosed a financial stake in the AI company they used.
Accompanying the motion for a new trial was a declaration that included a quote by Kenner saying "AI wrote our closing". The declaration also included a statement put out by an AI firm called Eyelevel, stating that it "made history" with its AI generation of the first-ever closing argument used in a federal trial.
Michel's three-week trial was a star-studded affair that featured testimony from Hollywood star Leonardo DiCaprio, former Attorney General Jeff Sessions, and other high-profile witnesses. The jury deliberated for three days before finding Michel guilty.
Michel was convicted of conspiring with a notorious Malaysian businessman named Jho Low and others to put foreign money into the 2012 Obama campaign. The Justice Department said one of the people directing the funds was the Vice Minister of Public Security for the People's Republic of China. The grand jury believed Michel used his celebrity status to gain access to government officials on behalf of these foreign money interests. In addition to the 2012 donations, Michel was convicted of running a back-channel operation with the purpose of getting the Obama administration and the Department of Justice to drop an embezzlement investigation into Low.
Copyright 2023, Daily360.com