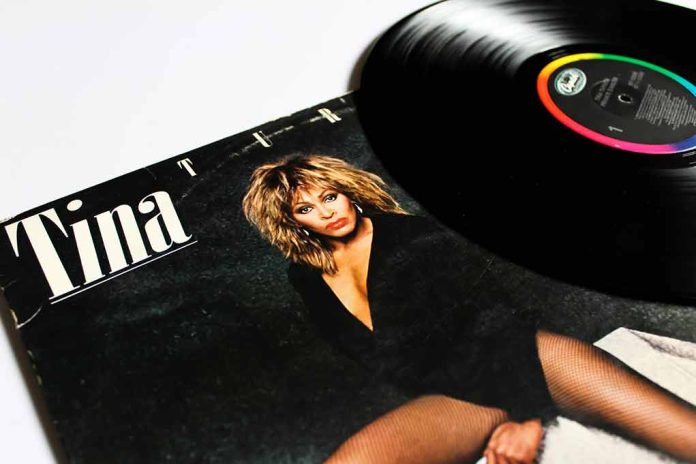 (Daily360.com) – Tina Turner has died at the age of 83. The two-time Rock and Roll Hall of fame inductee had been in poor health over the last few years having been diagnosed with intestinal cancer, receiving a kidney transplant and suffering a stroke. She passed at her home in Zurich, Switzerland of natural causes. Turner was born Anna Mae Bullock in Nutbush, Tennessee, where she would pick cotton alongside family members and sing in the church choir. Bullock wanted more and set out to join a band headed by a man named Ike Turner. He wasn't interested in having Bullock join the group until he saw her work the stage performing BB King's "You Know I Love You" after which she would not only join his group but also become his wife.
The marriage was turbulent as Ike Turner was often abusive and controlling. Tina documented this in her memoir as well as the film about her life called "What's Love Got to Do With It." After nearly two decades together Tina Turner divorced Ike and was awarded only two cars and her name which Ike had copyrighted as a way to keep her under control. Tina said he took legal ownership of her name because he knew she was his "money maker." Tina said ownership of her name is the only thing she really wanted in the divorce settlement.
In 1984 Turner released the multi-platinum album "Private Dancer" which would spend ten consecutive weeks in the top three of Billboard's album chart. She was now a full-fledged solo star but Turner did not see this album as a 'comeback' as she felt she was only then arriving. The next year she would spread her creative wings further by providing music for and starring opposite Mel Gibson in the film "Mad Max Beyond Thunderdome." Turner's death was particularly stunning to so many as she belied her age through the decades, always delivering high-energy performances filled with big smiles, passionate dancing and uniquely stylish wardrobe. She is survived by her husband and two adopted sons.  
Copyright 2023, Daily360.com