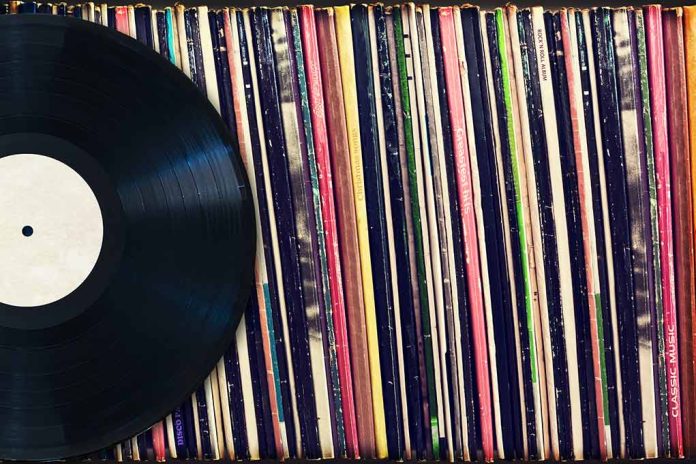 (Daily360.com)- The Rolling Stones are icons of rock 'n roll music who have been on the pop culture scene for decades. It seems they're not done yet as they recently leaked the coming of their first new album in just about 20 years. 
Up until now they've been releasing a steady stream of re-mastered versions of their classic albums and touring. Well, the band will be releasing a new album called "Hackney Diamonds," their first all original studio album since 2005's "A Bigger Bang." They're calling this album a "new era" in their musical saga.
Details about what the 'new era' may sound like have not been made available but it's likely more will be known after an YouTube forum hosted by Jimmy Fallon of "The Tonight Show" on Wednesday of this week. The band released a statement reading in part that "hackney may be at the heart of Hackney Diamonds" but that's just a part of what they see as a "global moment" to be first shared on the YouTube broadcast. 
Speculation has been brewing since Mick Jagger posted a cryptic video to his social media showing clips of diamonds and ice morphing into the famous Rolling Stones logo. The caption directed fans to hackneydiamonds.com which would then re-direct to the bands official website. 
Additionally, the official social media of the group has been posting photos of their logo next to world famous landmarks like the Eiffel Tower. They also took an ad out in the print version of the local London newspaper the Hackney Gazette for a fictional glass repair company called Hackney Diamonds with some more cryptic text and the hackneydiaminds.com website. Fans have been buying up all the papers as they feel it will be collector's item in the future. This will also be the first album released since the passing of founding member and drummer Charlie Watts, in 2021. 
Copyright 2023, Daily360.com