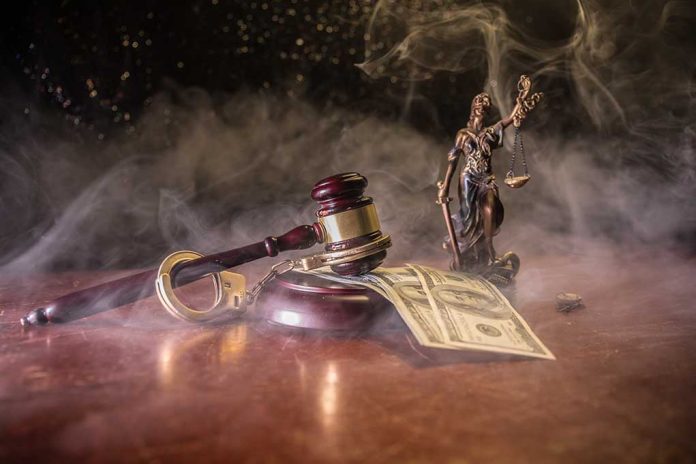 (Daily360.com) – With the Supreme Court now hearing oral arguments about Joe Biden's proposed student debt bailout, Chuck Schumer (D-NY) says it is necessary relief. In essence, the Biden administration is seeking to transfer $400 million in student loans to the taxpayers of the country. It's projected that around 40 million debtors would benefit from this action. The National Taxpayers Union estimates when broken down that translates to $2,500 per tax-paying citizen.
The Penn Wharton Budget Model projects about 70% of relief to the top 60% of income earners. This is despite the $125,000 annual salary cut-off for anyone seeking money. Penn Wharton broke the numbers down further showing people earning between $82k and $141k which is the 60th to 80th percentile would receive the most forgiveness and additional Pell Grant relief would aid people in the lower range of income.
When juxtaposed with the fact that 87% of Americans do not have student loan debt, it is understandable to see why so many taxpayers have an issue with this plan.
Schumer dismisses this concern and contradicts the Penn Wharton model, claiming 90% of relief would go to people making under $70,000 per year. He stated "This isn't a handout to the wealthy…" and went on to claim this was a benefit to lower-income earners. Schumer didn't address how this transfer of debt would affect American taxpayers in his remarks.
The Biden-Harris administration has remained steadfast in this endeavor since assuming office in January of 2021 despite soaring inflation. Recently, squad member Rep. Ayanna Pressley (D-MA) said she's been working very closely with President Biden "…on things like repealing title 42, canceling student debt," and seeking to end capital punishment.
Biden has already extended the pause on student loan payments through June of 2023. Opponents of his debt forgiveness action cite Biden's lack of authority to do so and two federal court actions which have struck the measure down.
Copyright 2023, Daily360.com