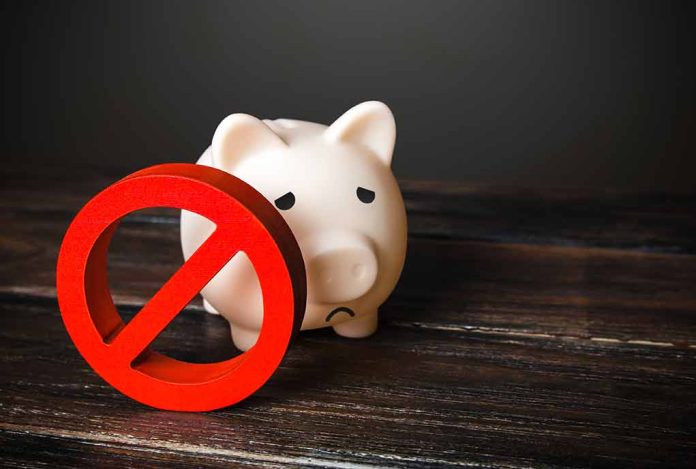 (Daily360.com) – Current Republican South Carolina Senator and 2024 presidential candidate Tim Scott wants to stop the Biden administration from freeing up $6 billion destined for Iran. Scott has authored a bill that would freeze those funds in place and not allow Iran to take possession of them. Scott wants these funds as well as future funds kept from the dangerous Middle Eastern nation. He says the United States must be "unequivocal" in its stance that Iranian funds will be frozen no matter what nation holds them.
Scott's bill is taking aim at both the Treasury and State departments by restricting their ability to loosen sanctions relating to Iranian funds. The bill would also require The Department of Treasury to formally report to Congress on other Iranian funds and assets that are currently blocked by the United States.
The bill has 21 co-sponsors in the Senate, all are Republican members. Scott has requested that Democrat Ohio Senator Sherrod Brown, in his capacity as Senate Banking Chair, call a hearing and require Treasury Secretary Janet Yellen to testify about Iranian sanctions. Brown did not commit to holding a hearing but did say his committee will be scrutinizing where the Hamas attack financing came from. He also said he'd consider measures that would stop Iran or other financiers of Hamas.
The Biden administration has announced new sanctions on Hamas leaders and their financiers that include a well-connected Qatar-based operative. While in Israel, Joe Biden announced he is allowing for $100 million in "humanitarian aid" to be freed up and move from Egypt to Gaza. Biden said he has the approval of Israeli officials and the money will go toward assisting the one million displaced Palestinians. Biden claims to have assurances that none of these funds will be accessible to Hamas despite their control of the Gaza region.
Copyright 2023, Daily360.com