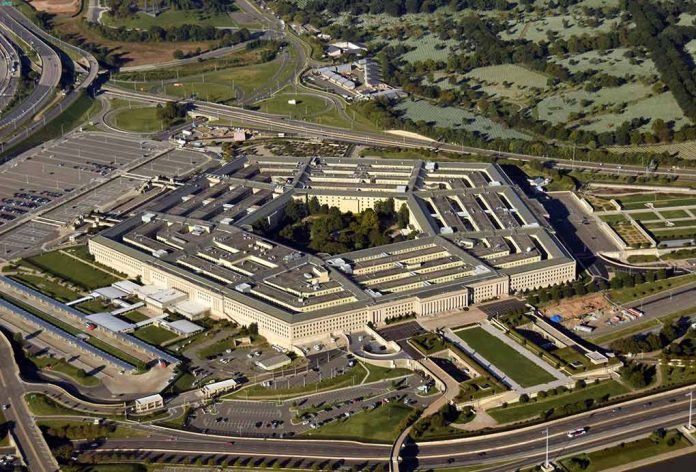 (Daily360.com) – Alabama, Republican Senator Tommy Tuberville has been drawing ire from both sides of the aisle for his use of senate procedure rules to slow down military promotions and making it so each must be voted on independently. It's become routine for the legislative body to have promotions bundled together and pushed through on a simple voice vote. Tuberville is objecting to the Department of Defense (DOD)'s newly instituted policy of paying travel expenses for service member abortions for those that live in states where laws prohibit it.
Tuberville says the DOD only needs to comply with the Constitution and he will end his embargo and all promotions can proceed with a voice vote. After many months neither Tuberville nor the DOD are relenting in their position. Senate majority leader Chuck Schumer (D-NY) has said holding individual votes for each candidate with relevant senators voting is unrealistic and would take months to complete.
Last week, the Senate did hold individual votes for 61 promotion candidates. The senators worked in shifts and the process took over four hours to be completed. Senators from both parties have expressed aggravation with Tubervile. Senator Joni Ernst (R-IA) said she will vote using individual votes for as long as necessary to overcome Tuberville.
Senator Lindsey Graham (R-SC) chastised Tuberville, waved a photo of an woman up for an Air Force promotion in the air, while saying she deserved to be promoted. Graham added that if Tuberville thinks the DOD is acting illegally he should be taking them to court. Tuberville says the hold-ups do not affect military readiness as most of the people are performing their would-be promoted roles with an 'acting' title.
Generally, the GOP voting base seems to come down on the side of Tuberville over his detractors. Political commentator Matt Walsh said on his podcast that all GOP senators not supporting Tuberville are "utterly worthless." Walsh also said that should be "obvious" and no GOP senator should vote with Democrats on this matter until the DOD removes the tax-payer funded abortion travel policy.
Copyright 2023, Daily360.com