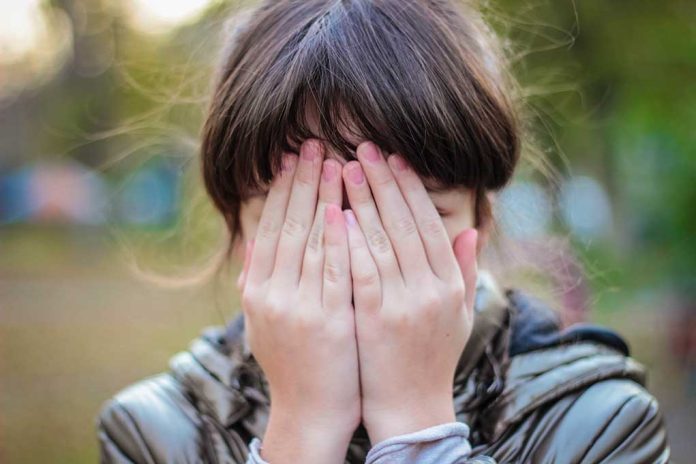 (Daily360.com) – Late at night on December 11, Israeli Border Police officers and troops conducted a raid at a local business in the Palestinian city of Jenin on the northern portion of the West Bank. After some Palestinians were taken into custody, violence erupted, with both sides exchanging gunfire, and a teen accidentally got caught in the fray.
According to local news station WAFA, 16-year-old Jana Majdi Assam Zakarna was shot in the head on her roof during the firefight. Israel Defense Forces (IDF) said a sniper was returning shots at Palestinian gunmen from the tops of buildings, and it was likely that's when the girl was killed.
Palestinian teenage girl killed during latest Israeli raid in Jenin… https://t.co/zZU4IeyWeW

— Secunder Kermani (@SecKermani) December 12, 2022
The IDF insisted that if they did indeed shoot Zakarna, it was accidental. Defense Minister Benny Gantz said the Israeli troops do not murder kids on purpose, adding that he was sad about the death of anyone who was "not involved in terrorism."
However, considering the girl was on the roof with suspected terrorists, Gantz did not close the door on whether or not the girl was an innocent bystander. In fact, Palestinian terrorists have been accused in the past of using young people to perpetrate attacks, which may or may not be the case in this instance.
A wing of the Palestinian Islamic Jihad terror group that operates in the area admitted to its involvement in the gunfire exchange with the IDF. The defense minister said the incident was under investigation.
Copyright 2022, Daily360.com