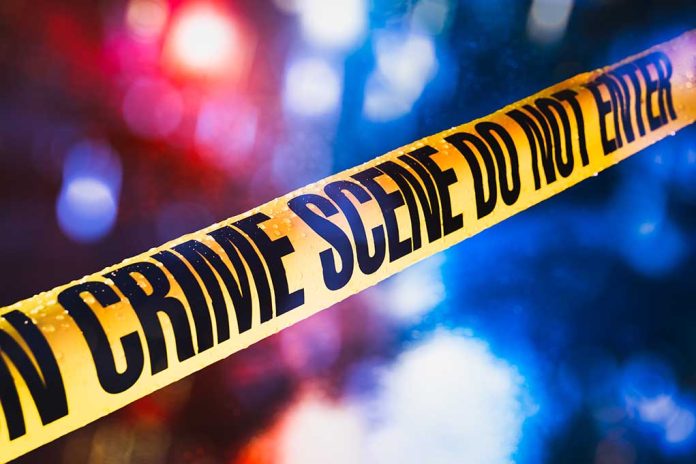 (Daily360.com) – In November 2022, The Guardian reported that convicted murderer Yevgeny Nuzhin may have been part of a prisoner exchange between Russia and Ukraine that ended with his death. Reports said the Russian was conscripted from prison to go fight Ukraine with the Wagner group — a private military company. Once there, he was apparently captured by the Ukrainians, but later admitted he planned to surrender to get out of the fight. The outlet also said Nuzhin criticized the motherland. He was subsequently captured by the Kremlin-backed Wagner group and bludgeoned to death on video. The clip was posted on Telegram for all the world to see. Now, it seems recent history has repeated itself with another mercenary group defector — Dmitry Yakushchenko.
What Happened?
Like Nuzhin, Yakushchenko was released from prison to join the Wagner group and fight on the front lines of the war between Russia and Ukraine. The Daily Mail reported the new mercenary surrendered to Ukrainian soldiers instead of fighting, betraying the Russian group. Yakushchenko admitted the reason for his betrayal was simple — the war wasn't his to fight. While he was in the custody of Ukraine, he stated it was his intention all along to escape the group. The conscripted soldier explained he was originally from Crimea before it was under Russian control, and he hoped his homeland would return to Ukraine.
Unfortunately for him, Yakushchenko was also reportedly part of a prisoner exchange between the two battling nations. In the video of his supposed death, the man said he was in Dnipro when he was hit on the head and woke up back with the Wagner group. The group members told him he would be tried for treason. He was then apparently executed in the same manner as Nuzhin — via sledgehammer.
Wagner Group and Conspiracy
According to the Daily Mail, another video released by the mercenary group featuring Yakushchenko showed the man claiming he was "ashamed" of his actions and "forgiven" for his betrayal. That revelation had some wondering if the video of the convicted murderer's death had been staged. If he is alive, the purpose of the graphic clip is unclear. Wagner head Yevgeny Prigozhin apparently spoke about the alleged execution later, indicating there was more to come. He also said, "the kids are having fun," and called Yakushchenko a "fine fellow," adding to the confusion about whether the man is alive or dead.
The Wagner group is a team of Russian soldiers run by Prigozhin, most of which are recruited from prisons to carry out special missions on behalf of the country. The paramilitary group has been described as especially "brutal" and is active in Russia's fight with Ukraine.
Copyright 2023, Daily360.com