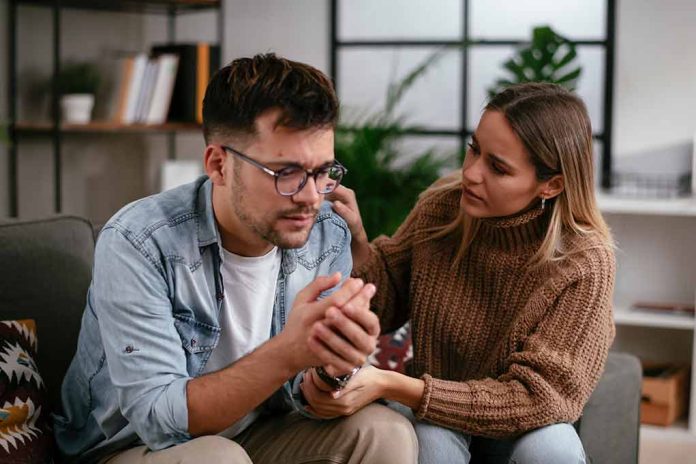 (Daily360.com) – Another member of the George Soros stable of district attorneys is making dubious headlines. This time it's from the state of California's Alameda County and the District Attorney is Pamela Price. 
DA Price saw fit to give her boyfriend a six-figure paying position within her office. The Mercury News is reporting the boyfriend, Antwon Cloird, was hired early in Price's tenure, but he was not known to be her boyfriend at that time. Cloird has a checkered past including allegations of extorting business owners in the range of $5,000 to $20,000 to attain city permits while in a previous position in Richmond. The FBI investigated these allegations prior to Cloird moving on from the city. 
Billionaire leftist George Soros' involvement centrally revolves around his $6.1 million donation to a group called "The California Justice and Public Action Committee" in 2018. That group gave just under $700,000 to Price's 2018 district attorney campaign. A retired Judge from Santa Clara County California named LaDoris Cordell spoke with the Mercury News and said she seems a multitude of "problems" with the arrangement the district attorney set up with her boyfriend. She said it is "problematic" from every possible perspective. Price's former spokesperson who resigned just two months into Price's tenure said he "begged" Price not to hire Cloird.
George Soros-financed district attorneys are making headlines seemingly every day. New York's Alvin Bragg, who is trying to jail Donald Trump over an alleged bookkeeping violation, was Soros-funded. Kimberly Gardner of St. Louis recently resigned after swearing she wouldn't due to failures of her office. 
The Law Enforcement Legal Defense Fund (LELDF) recently issued a report showing Soros-backed DAs currently oversee about 20% of the U.S. population, especially in large cities where they oversee about 40% of all U.S. murder cases and other serious violent offenses. The leftist Hungarian-born billionaire has spent over $40 million to get his DA candidates elected, many of whom have no prior prosecutorial experience.
Copyright 2023, Daily360.com