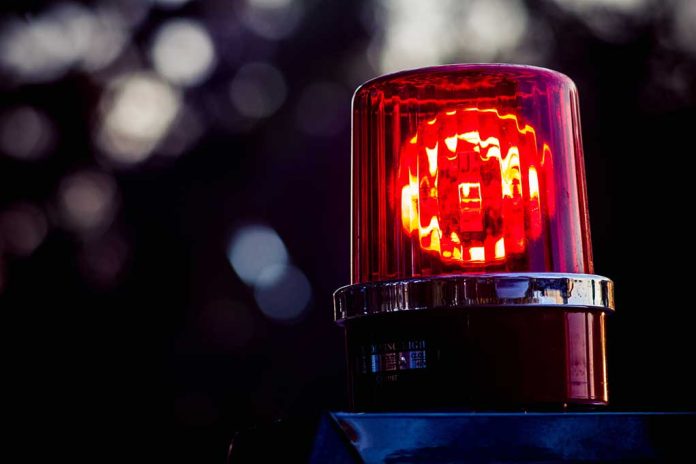 (Daily360.com) – On February 10, officials from Clark County, Nevada, posted a statement about a Kinder Morgan gas pipeline leak in California. The communication stated that emergency managers knew about the problem and were "monitoring the situation." The officials made it clear they did not believe the problem would affect the supply of gas in the region. Despite the statement, Local CBS affiliated network KLAS-TV reported that once residents heard of the problem, they ran to local service stations to fill up, causing some businesses to run out of gas. The next day, the state's governor made a post about the matter.
On February 10, Nevada Governor Joe Lombardo declared a state of emergency in Southern Nevada due to the pipeline's disruption. The following day, he posted a tweet explaining that the move was to ensure the government has access to resources in order to prevent any "unnecessary shortages." He encouraged residents to stay calm and not run out and buy up all the gas, reiterating that officials are continuing to monitor the issue and were working on a repair timeline.
Tonight, I declared a state of emergency to help mitigate the impact of the California fuel pipeline leak in Southern Nevada.

Please see the executive order and my full statement below. pic.twitter.com/rLKpgtUGQQ

— Governor Joe Lombardo (@JosephMLombardo) February 11, 2023
Clark County also declared a state of emergency to avoid any gas delivery interruptions. The statement made it clear that the leak had no impact on the fuel supply — just on the source of said gas.
Updated statement from Clark County.#ClarkCounty Declares Fuel Emergency.

This is in the wake of the leak in a Kinder Morgan gas pipeline in So. California. pic.twitter.com/3RUJIPTUy7

— Clark County Nevada (@ClarkCountyNV) February 11, 2023
A Kinder Morgan pipeline operator talked to the Associated Press about the leak, explaining that someone made the discovery at a station near Los Angeles. The worker said the company shut down the CALNEV and SFPP pipelines so the operator could resolve the problem. However, the company's communications manager, Katherine Hill, later told the outlet there was only one 14-inch pipeline shut down as a result of the problem.
The Las Vegas Review-Journal stated the declaration will be in effect for 15 days unless officials find it necessary to renew to measure.
Copyright 2023, Daily360.com