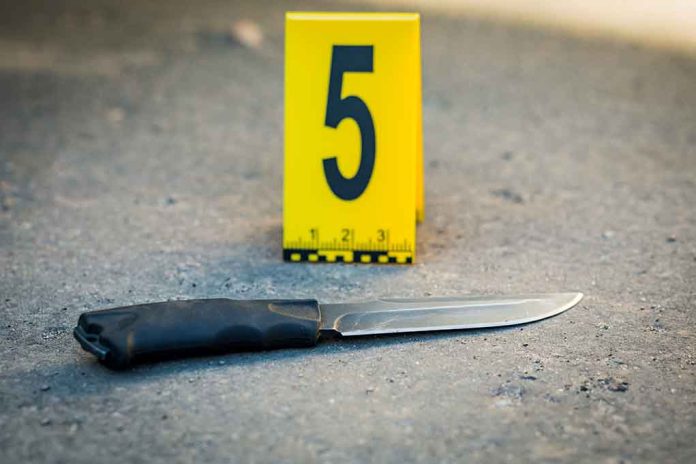 (Daily360.com) – The founder of "Cash App" Bob Lee was murdered in a San Francisco parking lot early this week. The chief product officer at fintech's MobileCoin leaves behind two young daughters. The stabbing took place in the downtown neighborhood of Rincon Hill at around 2:35am Pacific Time. No arrests have been made, and no suspects have been announced. Lee was 43 years old; friends and fellow tech heavyweights Elon Musk and Jack Dorsey were among those who made statements calling the killing "horrific."
Musk tweeted that he was sorry to hear about this and then pivoted to the trend of violent crime gripping San Francisco. He wrote about the city's soft on crime policies that release criminals with little to no punishment even if they're caught. He said he knows many people who have been "severely assaulted." Musk wrote this in response to a tweet sent by former MMA fighter Jake Shields who called Lee his "good friend" and wrote how this murder took place in a "good part" of the City by the Bay. Musk ended his tweet by including the district attorney of San Francisco Brook Jennings and urging her to take "stronger action" and stop releasing criminals, he urged incarceration.
Lee's ties to former Twitter CEO Jack Dorsey run deeper. Lee was chief technology officer at Square which was later rebranded as Block. Dorsey owns Block which owns Cash App that Lee founded. Dorsey posted to the social media app Nostr about Lee's death. He called the death "heartbreaking" while reminiscing about the importance of Lee within his companies. Tech big shot Joshua Goldard, CEO of MobilCoin made a statement calling Lee a "force of nature." Global CEO of Arba Bill Barhydt called it "devastating news" and referred to Lee as a decent human who should not have been killed.
Lee recently moved out of San Francisco for Miami and was only visiting the city for business. He was set to leave the day before but decided to remain an extra day.
Copyright 2023, Daily360.com