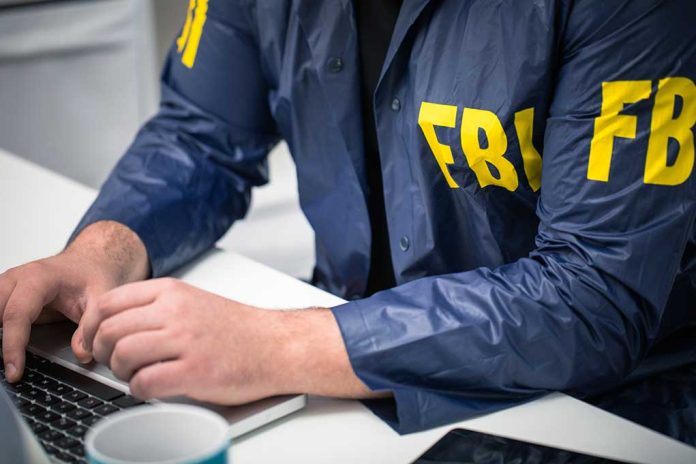 (Daily360.com) – On November 13, 2022, police found four University of Idaho students — Kaylee Goncalves, Madison Mogen, Ethan Chapin, and Xana Kernodle — murdered inside an off-campus home in Moscow. About a month later, police released a description of a white Hyundai Elantra that was near the scene of the crime on the night in question. After authorities identified their suspect, they allegedly lost him for several hours.
Airmail News' Howard Blum wrote that around November 29, Corporal Brett Payne was given a tip by a patrol officer about a car matching that description in the next town over. The vehicle was parked at an apartment used for student housing for Washington State University, several miles from where the murders took place. Payne identified Bryan Kohberger as the vehicle's owner and noticed he matched a description given by a witness at the home.
As authorities were gathering evidence against the suspect for the killings, the FBI began tracking his movements. But when Kohberger left Washington with his father on a trip across the country, the federal agency managed to lose his track after he took a different route than they expected.
Part two of my piece on the Idaho student murders with @AirMailWeekly is out now:https://t.co/9fChZ97D3Y

Let's talk about it.#TrueCrime #News #IdahoMurders

— Howard Blum (@HowardBlum) January 29, 2023
Agents reportedly searched automated license plate readers in states near Washington hoping to pick up his trail. Several hours after losing him, they got lucky when he passed through an intersection in Colorado. The FBI was back on Kohberger's trail and was reportedly tracking him when he was pulled over twice in Indiana. Eventually, the suspect and his father made it home and on December 29, law enforcement secured an arrest warrant.
On December 30, police arrested Kohberger in Albrightsville on four counts of first-degree murder and one count of burglary. He was extradited back to Idaho days later, where he will stand trial.
Since the defendant waived his right to a speedy trial, meaning the preliminary hearing won't happen until June. That is when Kohberger will enter a plea and the process will move forward.
Copyright 2023, Daily360.com