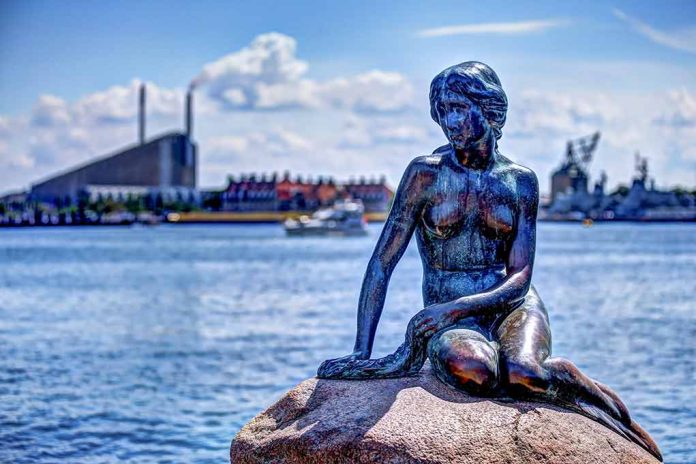 (Daily360.com) – The new Disney film "The Little Mermaid" is projected to make about $110 million for its May 26th Memorial Day weekend release. If that prediction comes to pass that would be a very solid debut in the United States. However, the Chinese market seems less interested in the re-imagined fairy tale. The original animated film was run through a bit of the politically correct, modern-day filter, the lead character Ariel who was Caucasian in the original was cast as African American and dialog and song lyrics were re-written to satisfy the modern easily-offended film goer.
Perhaps those things are less interesting to potential audiences in the much-desired Chinese market. Ticket pre-sales which indicate the appetite and interest for a coming film are hovering around only $13,000 after the first three days on the market. If this trend holds the film would be the worst performing Disney Chinese release this year. 
Hollywood releases have been struggling in China since the "zero-COVID" policies were laid down by the government. With the strict policy in place theatres were about to go out of business altogether and Western films have been virtually nonexistent in China of late. 2021's "Cruella" was the last similar film released in China as it was an animated film character brought to live action; it grossed a less-than-stellar total of $24 million. "The Little Mermaid" reviews have been a mixed bag with some saying the film is a bit disjointed and lacks the spark of the original. The film will open in China on the same day as the United States Friday, May 26th and if ticket sales don't pick up quickly it may not be available very much longer after that.   
Copyright 2023, Daily360.com