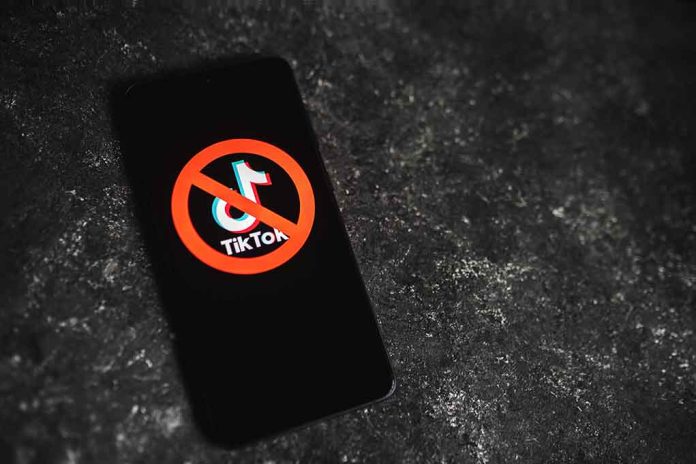 (Daily360.com) – The House recently hosted Chinese TikTok CEO Shou Zi Chew in regard to parent company ByteDance and the potential information gathering and influence the app may have in the United States on behalf of the Chinese Communist Party (CCP) government. Lawmakers from both sides of the aisle had aggressive questions and statements directed toward Chew. For his part Chew denied the CCP any access to the data. In a rare display of bipartisanship, members of both parties doubted these claims.
This has led us to the bill to ban TikTok, called "The RESTRICT Act," there are actually two bills making their way through Congress but the RESTRICT Act is the one supported by the White House and by both Democrats and Republicans. What does the RESTRICT Act, restrict? Well, the answer is much more than TikTok. If passed the Act would allow the White House to utilize the Commerce Department to deem any company as a security risk and go after them. These powers would apply not only to social media apps but also to payment and gaming apps as well. They can ban the game and the game company at their discretion. Through payment apps, the government could shut down a person's Bitcoin and cryptocurrency holdings.
That's not all, the bill also states the government can ban transactions of the past, present, or future. The bill is written in such a way that a transaction could include just about anything the government decides. The power the Department of Commerce would hold in this scenario would be unlike anything that has come before it. The bill is being sold as a way to stop foreign adversaries but as written it could include US citizens as well. Furthermore, the bill prohibits the use of the Freedom of Information Act (FOIA) to find out when the government used this new power.
The Biden Administration has called the RESTRICT Act a "systematic framework" built to keep Americans safe from foreign aggressors. The bill's author Senator Mark Warner (D-VA) describes his legislation as giving the Secretary of Commerce "the tools to ban."
Copyright 2023, Daily360.com