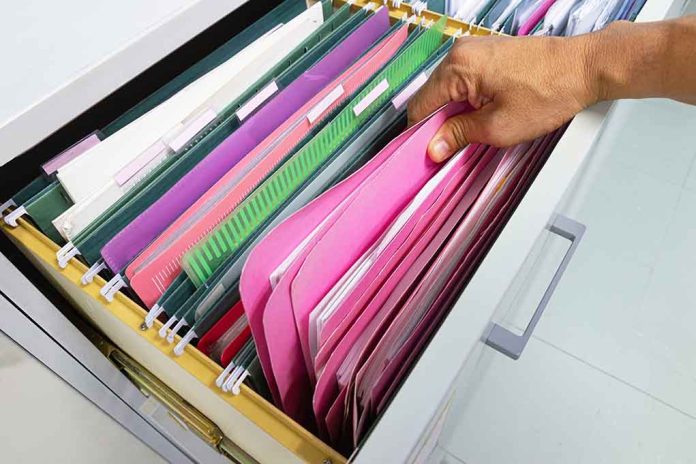 (Daily360.com) – When billionaire Elon Musk purchased Twitter, he promised to bring free speech back to the platform. Since then, the social media site has been through an upheaval of transformation. On December 2, the new CEO, The Free Press editor Bari Weiss, and journalist Matt Taibbi began releasing internal communications and documents from 2020. They dubbed the cache the "Twitter Files."
On December 8, Weiss released the second set, allegedly showing Twitter employees building blacklists, stopping certain tweets from trending, and limiting posts from certain accounts — in secret. The editor said the social media site used to be a place where people could freely share information and ideas without boundaries, but walls were created just the same.
THREAD: THE TWITTER FILES PART TWO.

TWITTER'S SECRET BLACKLISTS.

— Bari Weiss (@bariweiss) December 9, 2022
Weiss said the documents show one person, in particular, was placed on a blacklist — Dr. Jay Bhattacharya from Stanford University. The medical professional was vocally opposed to lockdown measures during the pandemic. The status placed upon him reportedly stopped his posts from trending on Twitter. Conservative activist Charlie Kirk was evidently placed on the same list, with a label reading, "Do Not Amplify."
An employee from Twitter clarified that this filtering was a powerful tool the company used to "suppress what people" saw.
Have you read the social media posts? What do you think?
Copyright 2022, Daily360.com