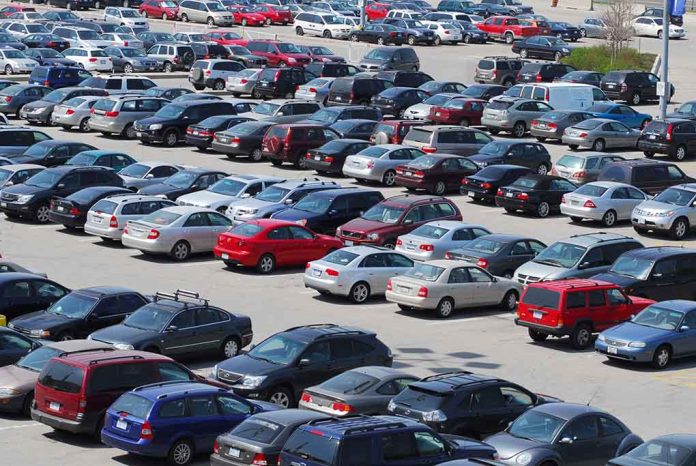 Security Flaw Makes These Vehicles Easy Targets for Thieves
(Daily360.com) – Although there is no federal grand theft auto law, most states consider it a felony, punishable by a monetary fine and time in prison. The technology of today makes it more difficult for thieves to break into vehicles. At least that's the case most of the time. Two popular car manufacturers have a security flaw that is making theft much easier.
On September 21, the Highway Loss Data Institute reported that some Kias and Hyundais made between 2015 and 2019 lacked a "key" security device. As a result, criminals stole those particular cars at a much higher rate last year than all others on the road.
The theft ratio for these cars in 2021 was 2.18 per 1,000, as opposed to 1.21 per 1,000 amongst all other insured vehicles. The statistics weren't much better this year. On September 12, Milwaukee police reported that 58% of the city's stolen vehicles were from the two manufacturers.
Attention KIA & HYUNDAI Owners: A security design flaw has been exploited nationwide, allowing thieves to bypass the ignition system on some Kia & Hyundai models, & quickly start & operate the cars. For more info: https://t.co/IVigHtHArv pic.twitter.com/KoKaMqDp1k

— Clayton Missouri Police Department (@ClaytonMOPD) July 22, 2022
Most newer automobiles contain an "immobilizer system" that prevents thieves from starting a car without the proper key. Some of the lower-priced models from the manufacturers in question did not include the safety measure. Ne'er-do-wells figured out the flaw, and word quickly spread. Videos soon appeared on social media telling criminals how to remove ignition covers and use screwdrivers in place of keys. Soon, Kias and Hyundais were disappearing at a high rate.
Kia plans to offer free wheel locks to affected car owners, and Hyundai said it will start selling security kits in October.
Copyright 2022, Daily360.com