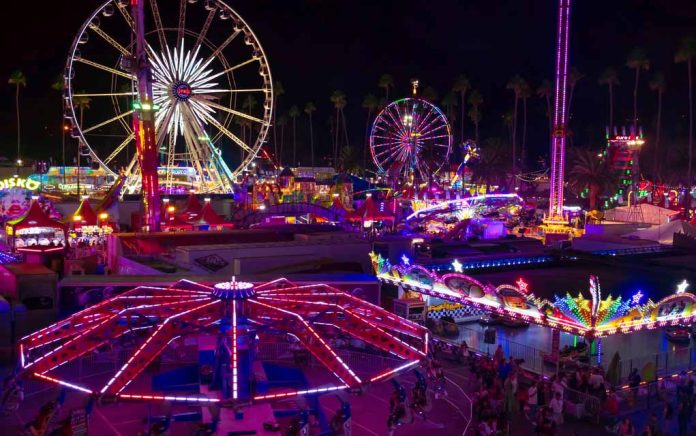 Seven People Hospitalized After Train Derails in Theme Park
(Daily360.com) – Silver Dollar City Attractions is an 1880s-themed amusement park located in the Ozark Mountains in Branson, Missouri. The entertainment facility includes live music, a dinner theater, campgrounds, and water rides. Recently, the theme park experienced a malfunction on the grounds, leading to a multi-person tragedy.
On October 26, at least seven people were injured when the Frisco Silver Dollar Line Steam train ride derailed. All parties were taken by ambulance to health facilities for treatment. None of the injuries were life-threatening.
🔔 | Multiple hospitalised after popular steam train derails at amusement park

More below 👇 pic.twitter.com/DTIgQNn40h

— UNILAD (@UNILAD) October 27, 2022
The train ride has been at the park since 1962, although guests are no longer boarding the original locomotive. The 20-minute excursion comes complete with a staged train robbery to entertain the passengers. The ride is a long-held tradition for families, especially in the fall, when leaves in the park are changing colors.
While the amusement park recognized there was an accident, it didn't provide any additional details. The facility statement said it was "focused on providing support" to those who were injured and the emergency services that responded to the call for help.
— Silver Dollar City (@SDCAttractions) October 27, 2022
Officials from the Missouri Division of Fire Safety's Amusement Ride Safety Unit are looking into the matter to see what went wrong.
Copyright 2022, Daily360.com