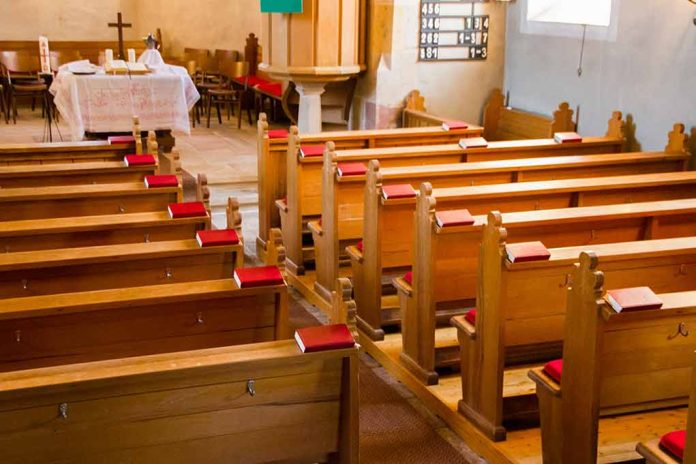 (Daily360.com) – Actor Treat Williams was tragically killed in a traffic accident earlier in the week. Williams was riding his motorcycle near his Vermont home when he apparently crashed into a car that was making a left turn into a parking lot. 
he actor was taken to Albany Medical Center in New York by helicopter but was pronounced dead upon arrival. The driver of the car was not arrested and police say the investigation into the incident is ongoing. 
Treat Williams enjoyed an over 40-year career in the film and television industry. After minor roles in the mid-70's, Williams' break out role came in a 1979 musical film based on the Broadway play "Hair." That role earned Williams a Golden Globe nomination for 'new star of the year.' 
Treat followed that with another Gold Globe nomination just two years later in 1981 for best leading actor in a film for "Prince of the City." He played leads in action films like "Deep Rising" and took on eccentric co-starring roles like his turn in "Things to do in Denver When You're Dead." He could play the loving patriarch in Hallmark's "Rocky Mountain Christmas" as well as he could the villain opposite Harrison Ford and Brad Pitt in "The Devil's Own." 
Williams took the role of Dr. Andrew "Andy" Brown in the WB television series "Everwood" in 2002 and would remain on the popular program for all four years of its run. Treat Williams has over 120 acting credits to his name and countless friends he made along the way. 
Many celebrity friends took to social media to express their sadness over the news. James Woods posted a photo and reminisced fondly about their time overseas filming "Once Upon a Time in America." Chris Pratt wrote that he was 'incredibly sad' and praised Williams as exceptional in all areas of life. John Travolta posted a vintage photo of them on stage together and wrote they got their "start together." Treat Williams is survived by his wife Pam Van Sant and their two children.
Copyright 2023, Daily360.com