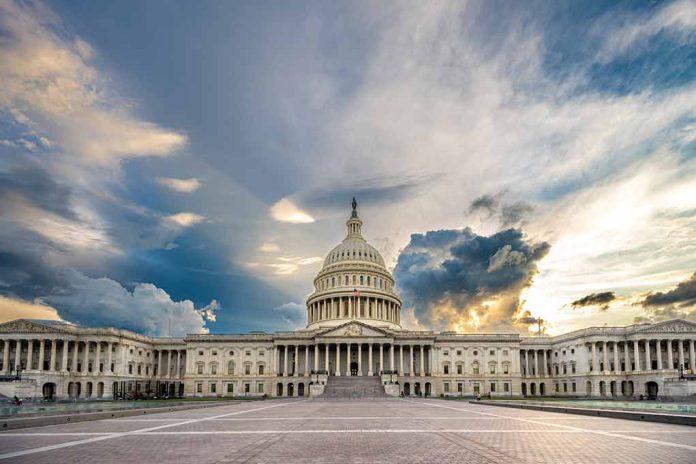 (Daily360.com) – Alabama Republican Senator Tommy Tuberville is showing no signs of backing down from his hold up of military leadership appointments. Tuberville has remained steadfast under enormous pressure from both sides of the aisle to end his embargo. Tuberville says he will relent only after the Pentagon changes its policy of funding abortions for military members. The senator believes the Pentagon is circumventing state law to furnish abortions is not within their authority.
Politicians and others in opposition to Tuberville's stance are now trying to pressure him by citing the current war in Israel. They say with the appointments in limbo, two of which are for the Joint Chiefs of Staff, the United States is in a weakened position. Tuberville maintains that the appointments he is holding up are not affecting the day to day operations of the military at all. He notes that most of the appointees are currently doing the job they were appointed to under the title of 'acting'. He says the promotions are a formality and they are more about the new title and pay upgrade than they are about filling the position.
Democrat Senate majority leader, Chuck Schumer, has been aggravated by the embargo and urged Republicans to get Tuberville "in line". Typically, these appointments are done as large groups with only a voice vote putting them through. However, one senator can hold up the process should he or she chose to; this is allowed by Senate rules. Schumer acknowledges that parsing out each nominee for an individual vote would take too much of their time and is unrealistic. Joe Biden joined Schumer in blasting Tuberville, saying the senator is "totally irresponsible".
Unrelated to Tuberville, but relating to Israel, the United States is still without an ambassador to the now-warring nation. Democrats are demanding Jack Lew, Biden's Israel ambassador appointee, be rushed though immediately. The United States Senate Committee on Foreign Relations, chaired by Maryland Democrat Senator Ben Cardin, has scheduled a hearing on Lew's appointment for early next week.
Copyright 2023, Daily360.com