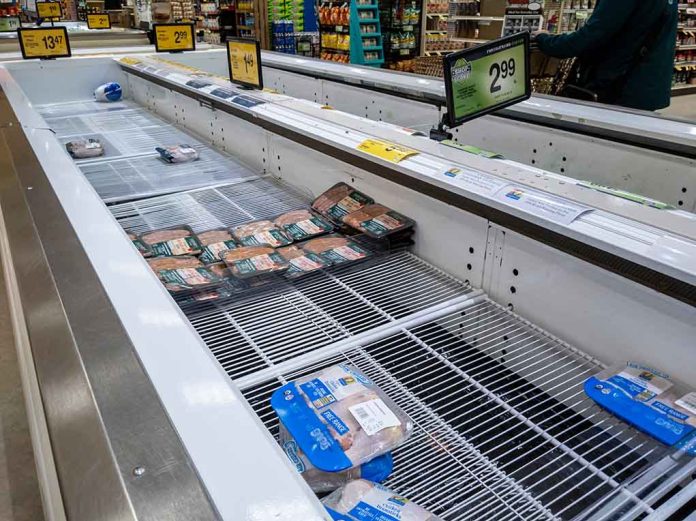 (Daily360.com) – U.S. beef inventory has reached the bottom end of the trough, marking the lowest count since 1962, according to the Department of Agriculture (USDA), Breitbart reported. The January 2023 cattle report, which comes twice every two years, indicated that the inventory was down by three percent (or 89.3 million) compared to last year.
Beef cows bred for slaughter are down by four percent (28.9 million) compared to last year. Beef Magazine attributed the decline to the challenges producers faced in 2022. As costs of fertilizer and diesel rose by two or three times, there was a drought that led to a reliance on groundwater. Farmers then had to look at culling (or reducing) their herds which led to increased cull prices increasing slaughter by 11 percent.
James Mitchell, from the University of Kentucky, wrote that there is a lag in what consumers see versus what producers actually have to do to get the beef in the markets. The process of getting a steak on one's plate requires two years after a calf is born. Low cattle stock now implies that prices will increase and production will become more restrained.
For the remainder of the year, it does not appear that the trend of cattle production will reverse. In April 2022, beef and pork production reportedly declined. It also marked the first decrease in over seven years that the overall weight of produced meat and poultry declined. At that time, retail prices for meats had skyrocketed by nearly 16 percent.
The drought conditions had affected pasture and hay production which in turn resulted in delayed beef production. Around 19 percent of the Midwest is experiencing a drought, according to the January data from the National Integrated Drought Information System. However, there have been "significant improvements" since winter began.
Copyright 2023, Daily360.com