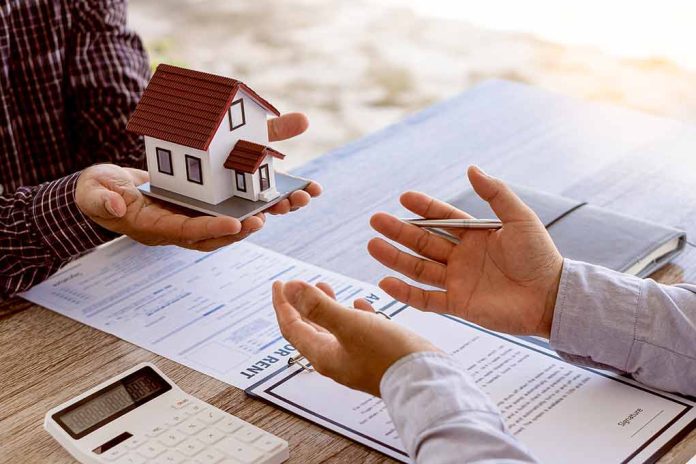 (Daily360.com) – If you're a homebuyer with a good credit score, you may no longer enjoy the benefits that come with it when applying for a mortgage. In an effort to ensure that buyers with bad credit qualify for mortgages, buyers with good credit will now be required to pay more. This is due to a reworking of the federal rules regarding mortgage fees, which stipulate that traditionally high-risk buyers will now receive discounted rates. Starting May 1st of this year, a process called "loan-level price adjustments" will be enacted by Fannie Mae and Freddie Mac, affecting mortgage lending nationwide by modifying mortgage rates paid by homebuyers. The U.S. Federal Housing Finance Agency has made affordable housing its top priority.
Mortgage professionals are struggling to explain to buyers that managing their finances well, achieving good credit ratings, and having enough money to put down on the property are now negative things that will have negative financial consequences. Former Federal Housing Administration commissioner, David Stevens, remarked that he receives many emails from "shocked" CEOs and mortgage professionals, saying "it's unprecedented."
This change is expected to further impinge on an industry already struggling with new highs in (30-year fixed) mortgage rates that have more than doubled over the past two years. In a nutshell, prospective buyers with credit ratings between 680-780 will see a fee increase, and those within that group looking to make 15%-20% down payments will see the largest fee increases. These factors will be converted into rate percentage points, resulting in a 1% surcharge, equaling a 0.750% increase compared to the former fee of 0.250%. For perspective, on a $400,000 home loan with a 6% mortgage rate, the buyer can expect to pay an extra $40 per month over the course of the loan simply because they had good credit.
On the other side of this, buyers with credit scores of 679 or lower will have their fees cut, giving them much more favorable rates. So, if a prospective buyer has a 620 credit score and a down payment of just 5% or less, they will get a 1.175% fee discount, compared to the prior rate of 3.50%.
Copyright 2023, Daily360.com