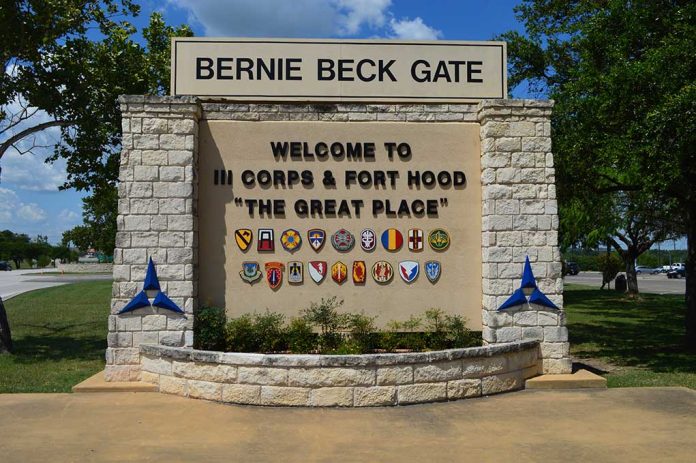 US Army Renaming Fort Hood After Vietnam War Hero
(Daily360.com) – Fort Hood, originally known as Camp Hood, was established in 1942 and named by the federal government after Confederate General John Bell Hood. He served in the US Army until he joined the Confederate Army, commanding the Texas Brigade during the Civil War.
In August, The Naming Commission submitted a report to Congress, recommending General Richard Cavazos as one of the candidates after which to rename the central Texas base. The post will indeed be changed to Fort Cavazos, after the Army's first Latino four-star general.
The Army is scrapping Fort Hood. Here's who it'll be renamed afterhttps://t.co/y4mPrqPaVx

— Ginger Grant (@gigi1943) October 24, 2022
Army Lieutenant General Robert Clark called the move a "wonderful tribute." Cavazos grew up in Texas during the Great Depression, joining the Army in 1951. He earned the Distinguished Service Cross, the US military's second high "honor for valor," for his work during the Korean War. Although he was injured, the hero returned to the field of battle, saved five men, and ensured they received treatment before accepting any for himself. Cavazos earned the same honor for his selfless leadership during the Vietnam War.
The highly decorated general also earned a Purple Heart, several Bronze Stars, and two Legions of Merit for his service. His actions during wartime and peace will serve as an inspiration to others who wish to follow a similar military path.
Retired Army Lieutenant General Lawson Magruder, who served with Cavazos, said the legend, now deceased, had a way of lifting up his troops, even in the worst of times.
Copyright 2022, Daily360.com