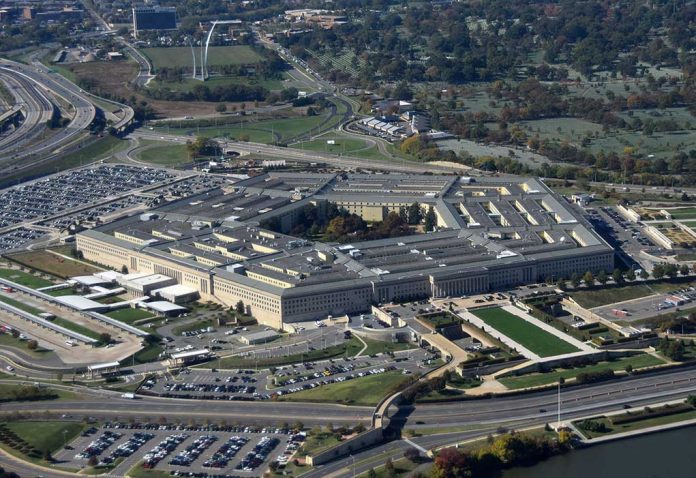 Pentagon To Pay for Abortions
(Daily360.com) – When the Supreme Court overturned Roe v. Wade and returned the issue of abortion to the states, members of the military were concerned about how the ruling would affect them. They don't typically get to choose the bases at which they're stationed, so if a female military member ended up in a state where abortion rights were restricted, would she have to comply?
On October 20, the Secretary of Defense, Lloyd Austin, issued a memo to leaders at the Pentagon addressing this issue. The directive allows for members of the armed forces to receive "travel and transportation allowances," so they and their dependents can travel to receive "reproductive healthcare" not available at their current stations.
Woke Pentagon to pay travel costs for service members to get abortions https://t.co/vC6SZloK18

— TheBlaze (@theblaze) October 21, 2022
The secretary also accounted for appropriate leave to account for the servicemember's absence while they are receiving care elsewhere. The Department of Defense's (DoD) current policy regarding pregnancy prevention and family planning will be expanded to include more resources than are currently available. The service plans to highlight the abortion and reproductive care options for military members through displays in medical facilities and on the Tricare website.
One other change includes when a pregnant service member must inform Command of her condition. The directive said the woman can wait until 20 weeks unless her occupation poses a health hazard that would affect her pregnancy.
Austin asked for these changes to take place by December 31. Failure to address pressing reproductive issues, the DoD fears, could affect recruitment and retention numbers for the US Armed Forces.
Copyright 2022, Daily360.com