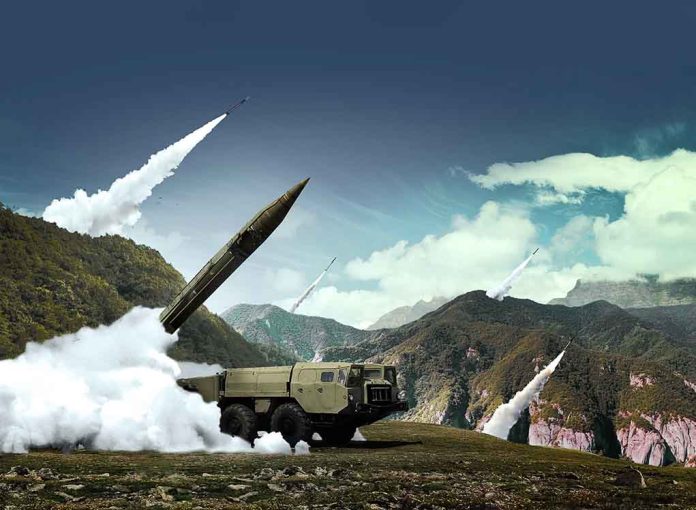 Ukraine Missile Accident Reportedly Behind Death of 2 Polish Civilians
(Daily360.com) – On November 15, a missile strike landed in Poland, killing two people. Initial reports indicated the missile was from Russia. The event sparked NATO into action, with President Joe Biden calling an emergency meeting of the alliance's leaders and G7 to discuss the next steps. An attack on a member country could unleash a military response.
On November 16, Just The News reported that Poland's President Andrzej Duda said the missiles were not fired by Russian forces but were part of Ukraine's air defense. The leader called the strike an "unfortunate accident," confirming it was probably fired to fend off the dozens of similar weapons that descended upon Ukraine that day.
The new assessment contradicts information earlier Tuesday from a senior U.S. intelligence official who told the AP that Russian missiles crossed into Poland.https://t.co/0M7UuvMmEz

— The Associated Press (@AP) November 16, 2022
Duda said there was "no indication" the missile came from Russia, although he admitted the weapon was likely Russian-made. He also added the strike was probably not on purpose. Biden also agreed the origin of the missile was "unlikely" Russia.
Three US officials backed their assumptions, stating Ukrainian forces were firing at enemy rockets targeting the country's infrastructure. Still, Poland, with the help of the United States, is continuing to investigate the matter and proceeding in a "calm" manner. The results of the probe could have worldwide consequences.
Russia denied any responsibility for the tragic incident that killed two innocent civilians in Poland. Following the event, Ukrainian President Volodymyr Zelenskyy called it a "significant escalation."
Copyright 2022, Daily360.com