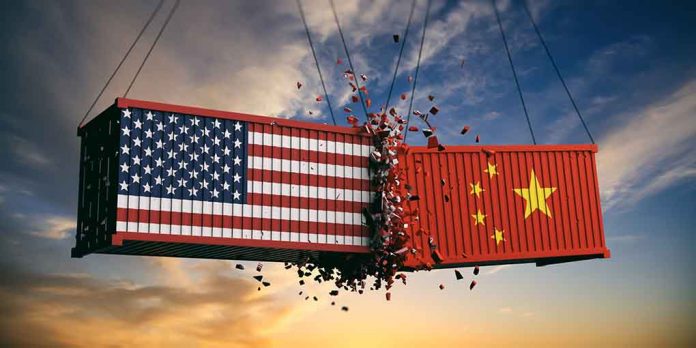 (Daily360.com) – The rapid speed in which the United States pledged and delivered munitions stockpiles to Ukraine has had a deleterious effect on U.S. readiness. The House Armed Services Committee hosted Chairman of the Joint Chiefs of Staff Gen. Mark Milley who testified that Ukraine's ammunition consumption has been higher than expected. Ukraine has consumed millions of rounds in its now year-long regional battle with Russia. Department of Defense (DoD) leadership has asked Congress to increase the Pentagon budget to help rebuild the stockpile. They claim the U.S. has hurdles to clear and until done the country is vulnerable to an adversary.
The military has been doing reviews of munitions and war plans at DoD's request. One example of a serious shortfall cited by the Center for Strategic and International Studies is with Javelin missiles, which the U.S. gave Ukraine in just six months which amounts to seven years worth of production. It would take roughly eight years for U.S. arsenals to be replenished with 155 mm precision rounds, Javelin missiles, and HIMAR ammunition. Chief of Naval Operations, Admiral Mike Gilday, said when looking at war scenarios compared to expenditure rates along with predicted rates of expenditure, they were forced to re-examine their prior assumptions.
At their current rate, Ukraine fires between 3,000 and 7,000 rounds per day. For perspective, that number represents what a small European nation would order for an entire year. Experts believe Ukraine would fire even more than that should they have more access to more rounds. Russia for their part is barraging Ukraine with about 50,000 rounds per day.
The Pentagon promised always to maintain American stockpiles and never permit them to fall below certain levels. Officials however noted the current level may have already moved below that threshold as early as last August. The Biden Administration is trying to buy its way back into healthy stockpiles by allocating $30 million of the $842 billion 2024 budget request to munitions purchasing.
Copyright 2023, Daily360.com