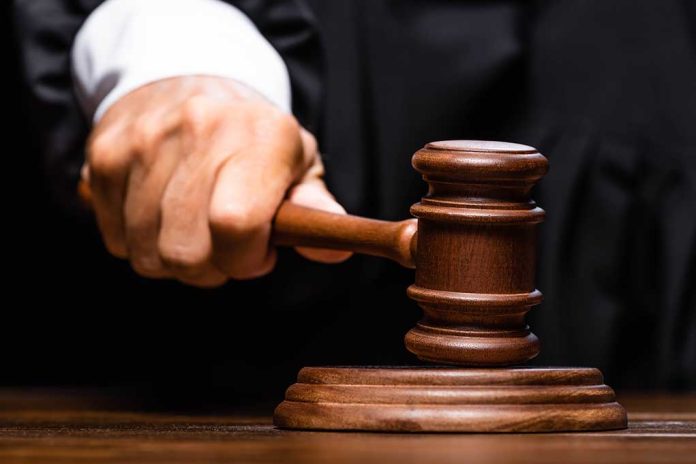 (Daily360.com) – The House committees investigating the Biden family claim to have massive evidence of all sorts including bribery and influence peddling by now president Joe Biden. House Committee on Oversight and Accountability Chairman James Comer (R-Ky.) has been making regular television appearances sounding the alarm about what he believes are a slew of illegalities. He cites whistleblower testimony directly linking the Biden's to foreign money coming from nations including Russia, China and Ukraine.
He and Senate Budget Committee Ranking Member Chuck Grassley (R-IA) have co-authored a letter demanding certain documents from the FBI which they believe categorically prove Biden family corruption. Comer and others claim it was regaining the House that has brought all of this to light. 
While there is certainly truth to needing to take the House to have authority to investigate, it seems this information may not be so new after all. In 2018 a United States Attorney named Bud Cummins working out of Arkansas found evidence that Joe Biden "exercised influence" in order to protect the Ukrainian employer of his son Hunter.
Cummins saw that the Ukrainian made direct payments to both Bidens and their associate Devon Archer in order to get his desired outcome. Cummins referred this to then-New York US Attorney Geoff Berman to follow up and investigate. Cummins told Berman that the then-Prosecutor General Yuriy Lutsenko of Ukraine wanted to come to the US and meet with him and provide witness testimony to these alleged crimes. Berman never responded to the email.
That was not the end of the matter however, as less than two months after sending that email to Berman, it was not Biden under investigation but rather it was Cummins. He found out during the ongoing impeachment proceedings of Donald Trump a warrant had been issued to Apple by federal prosecutors seeking information on Cummins' iPhone. Cummins was shocked to learn they had accessed his phone data and described it as "perverse" that he would refer criminal activity only to become the subject of an investigation.    
Copyright 2023, Daily360.com