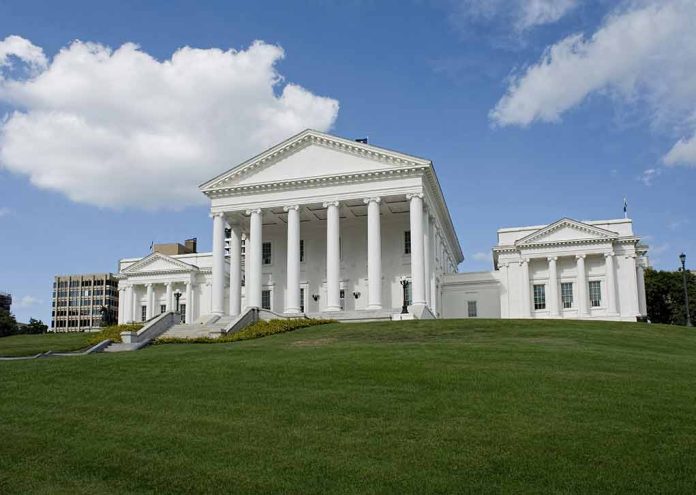 (Daily360.com) – As the country heads into the big 2024 elections all eyes seem to be turning toward local Virginia elections in 2023. The reason for the attention is that many insiders are calling the purple state elections the 'first elections of 2024.' Virginia elected a Republican governor in Glenn Youngkin in 2022 which was considered an upset within the state. His popularity will be on the ballot as Republicans try to keep if not grow their current 52-48 advantage within the Virginia State House. Republicans are also looking to gain full control of the state with a strong showing in the Virginia State Senate. There are 40 seats within the Senate and all are up this year, the Democrats currently hold a 22-18 advantage but if the GOP can turn that majority their way while holding the State House, Virginia could be a bellwether for a power shift come 2024.
New Jersey, Mississippi and Louisiana will hold similar elections this year but none are considered as much of a toss-up as Virginia. As a result the elections in Virginia are projected to be the most expensive in the state's history, possibly exceeding $300 over the next two months. The major issues in play are school choice and abortion restrictions. Governor Youngkin has come up with what he calls "common sense" abortion measures which prohibit the procedure after 15 weeks with the exceptions of rape, incest and health of the mother. Polls show this to be a popular position within the Virginia electorate. 
Digging deeper into the races, political insiders say the state will be determined among college educated voters just on the outskirts of the more populous metropolitan areas. As recently as July, polling suggested 47% of the state were leaning in the direction of Republicans in the House and 44% preferring the GOP in the state's Upper House. With the tossup nature and the importance of these elections the state has also seen "dark money" start flooding in from out of state non-profits. As a result Democrat candidates are now out-fundraising Republicans across both the Upper and Lower House races.  
Copyright 2023, Daily360.com