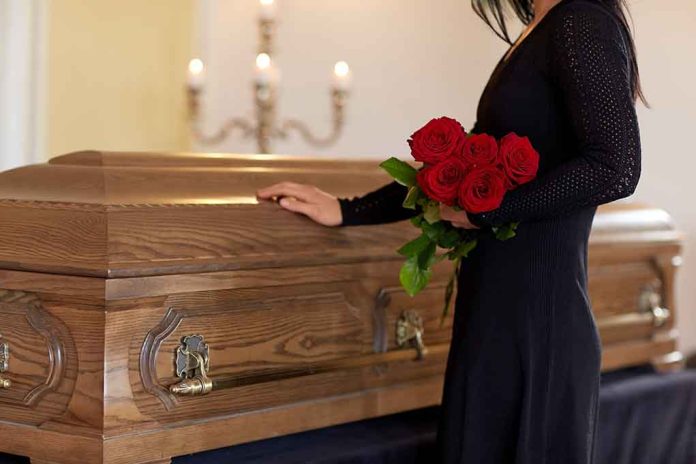 (Daily360.com) – In 2016, real estate tycoon Graham Dines was on a cruise traveling from Fort Lauderdale, Florida, to Southampton, New York, with his wife Helen when he had a medical incident, slipped into a coma, and died. Although the man was wildly successful in business, his recordkeeping was subpar, so his family began to fight over his assets. Dines' wife and his children, Elliott Dines and Louise Henry, ended up in court over who should get a dozen rental properties in Bournemouth the millionaire left behind. Now, they have their answer.
On February 9, the High Court in Britain ruled that Elliott and Louise's stepmother, Helen, was to inherit the properties and a bit of cash worth about $1.7 million. Because of Dines' poor organizational skills, his children couldn't prove that the properties belonged to their father's business and not to him personally. As for the portion of cash Dines' widow transferred right before his death, Elliott and Louise couldn't prove that was company money either. Helen Dines, therefore, got to keep the sum of just over $150,000.
US widow of British business tycoon who died on transatlantic cruise wins High Court fight with his children over his £4m fortune
via https://t.co/SvLaQx6uqp https://t.co/uHctJ9E3i4

— Marc Hoare (@020644) February 9, 2023
According to the Daily Mail, the deceased's accountant, Mr. Arad, explained his client and friend were in the habit of mixing his personal money with that of his business. In the end, that fact sunk his children's case against their stepmother.
Even before the lawsuit, Elliott and Louise didn't have a good relationship with Helen, the news source explained. Their father and his wife allegedly had an affair when Dines was still married to their mother, creating animosity between his children and this new woman in their lives.
Fortunately, the kids — now grown — didn't walk away empty-handed. Dines' son reportedly received a Rolex, sports car, powerboat, and a portion of the rest of his approximately $3.6 million estate. His daughter also received part of the estate as well.
Copyright 2023, Daily360.com