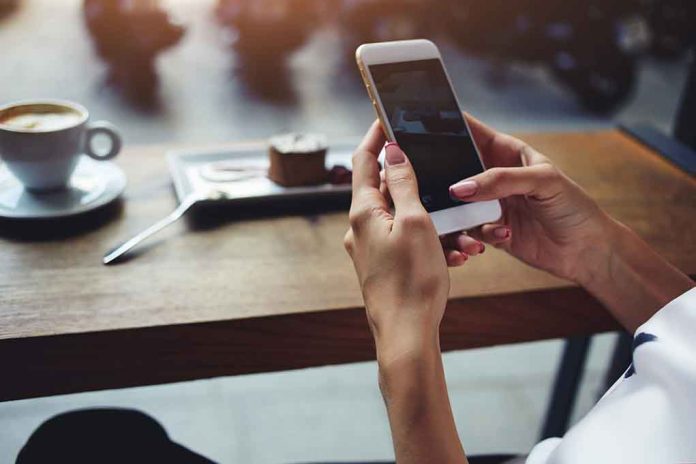 (Daily360.com) – Many people travel during the holiday season, filling up roads, train stations, and airports all over the country. While tensions can run high around this time, an incident at the Charleston International Airport seemed to go a bit beyond the norm.
On December 21, Paula Barbour and her husband landed at the airport for vacation in South Carolina when an argument broke out between the two. According to police, the wife discovered inappropriate photos on her spouse's phone and confronted him about it. The fight escalated to a physical event when Paula Barbour allegedly kicked her husband, threw the phone, and tried to hit him in the face. Authorities shortly arrived on the scene and separated the pair.
Woman arrested in South Carolina airport after attacking husband over 'indecent' photos on his phone: police https://t.co/mOdwNAuDTZ #FoxNews

— Dr.Tausif K. Kamal (@Tkamal147) December 27, 2022
The husband reportedly denied that his wife kicked him, but she admitted to the fact, and police have video evidence of the violent act. Authorities apprehended the woman and booked her in the Al Cannon Detention Center. Her arrest record from Charleston County indicates she was charged with domestic violence in the third degree and released the next day on about $5,000 bond.
Mrs. Barbour is due in court on the matter on February 15, 2023, when she will face the allegations against her.
Copyright 2023, Daily360.com