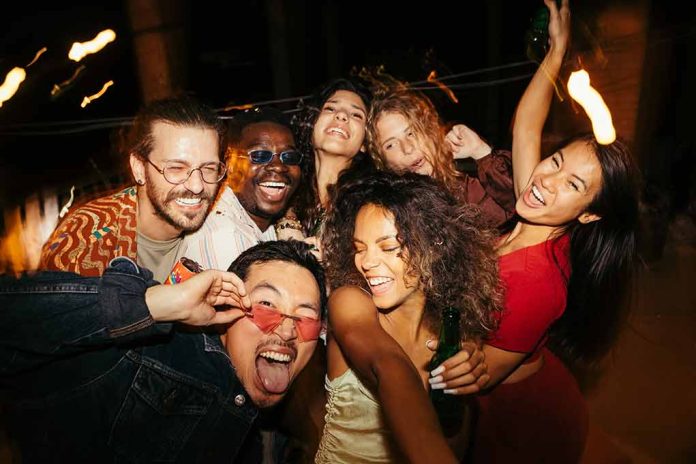 (Daily360.com) – Cases of female teachers and in other positions of authority having sex with underage boys seem to be a constant in the news but a recent story from Ohio has a couple of twists to it. 24-year-old Payton Shires, was employed as a social worker at a facility in Columbus, Ohio when she met the 13-year-old boy she allegedly started a carnal relationship with.
The two allegedly began this sexual relationship in September and had sex several times. The boy's mother became suspicious and laid a trap for Shires using a three way phone call that included police. On the call Shires admitted to the sexual trysts and was subsequently arrested in early October.
A couple of weeks after that arrest, Shires took things to another level when she showed up to the alleged victim's house with a gun. Once there so told the family that they were "ruining her life" and she was prepared to commit suicide on the premises. She eventually left without incident but a warrant was issued for her arrest that included charges of trying to intimidate a witness by force of threat.
Shires was arrested two days after the issuance of the warrant and described as emotional while hearing the charges read during her arraignment. Prior to her work at the Columbus facility, Shires was employed at the National Youth Advocate Program (NYAP), which primarily services children involved in the state's foster program.
Police searched the 13-year-old's phone and say they found at least one video of the pair engaging in sexual activity. The boy alleges they had sex in various locations within Columbus. Shires had been released on a $500,000 bond after receiving an unlawful sexual conduct charge but had the bond revoked due to her actions at the boy's house and is now being held behind bars. She will next appear in court on November 6th.
Copyright 2023, Daily360.com