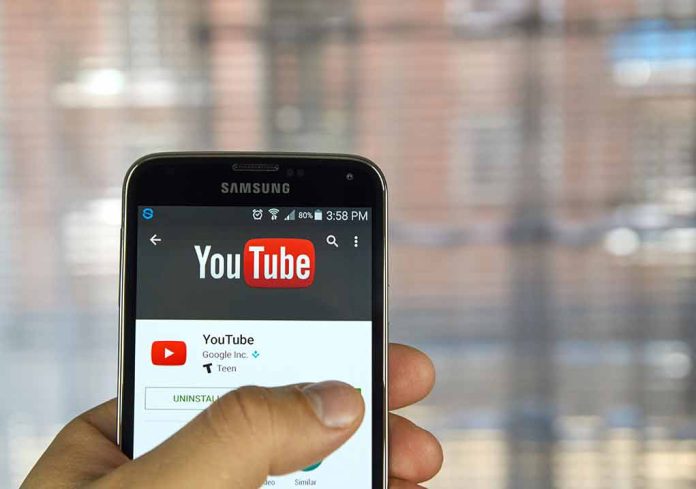 (Daily360.com) – Robert F. Kennedy Jr. sat with Jordan Peterson for a wide-ranging interview which YouTube then removed from its platform. The video was removed from both Peterson and Kennedy's accounts. YouTube's parent company Google issued a statement on the matter asserting the conversation violated "YouTube's general vaccine misinformation policy." 
The statement detailed that any content which "alleges" deleterious effects vaccines may cause are strictly prohibited. This apparently applies no matter the context, presented evidence or means of discussion. Google is clear that under their "general vaccine misinformation policy" no-person may make any negative claims about any vaccine approved for administration by the World Health Organization (WHO).
They say that any content creator who disparages these vaccines is maing statements Youtube deems automatically deemed "false" and that content will be  immediately removed. Google also praised its own policy and its fairness by noting that Kennedy and Peterson are famous people and the policy applies "equally to all" who use the YouTube platform. 
Kennedy posted to his Twitter account asking people if social media companies should have this level of power. He embedded the banned video within the tweet so people could see it. He followed that tweet with others questioning the Google policy and urging people to admonish the tech giant for censoring a presidential candidate or anyone else. He said it should not be their place to do so and people can watch and decide for themselves whether they agree or not. Dr. Peterson accused YouTube of actively interfering in the 2024 presidential election with this censorship.
The interview, which can be seen on Twitter in its entirety, shows Kennedy speaking about a number of health related issues. He claimed that much of the gender dysphoria we are seeing today is a result of chemical exposure through the water supply, for which he referenced studies. 
Kennedy's campaign pointed out the candidate's platform is not based on vaccine messaging but he'll discuss the topic along with others as warranted. They say his campaign is more focused on the "long influence" of corporate funding into media, medicine and government.
Copyright 2023, Daily360.com