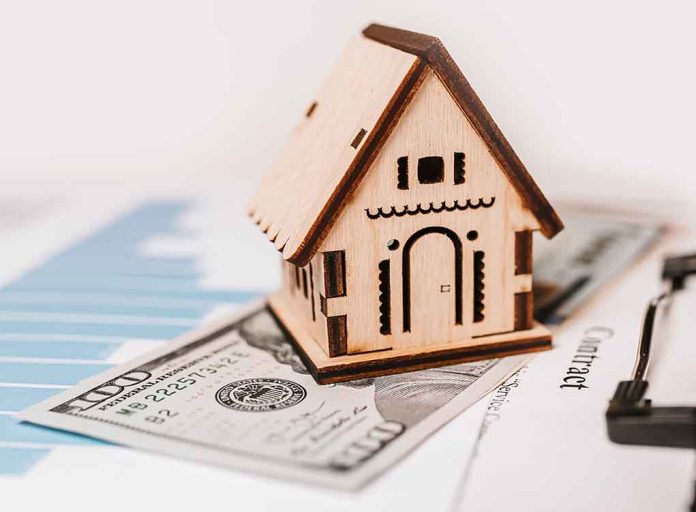 (Daily360.com) – Many people are struggling to pay their rent and keep up with the rising living costs. Eviction is not just a short-term problem; it causes long-term issues with renting new homes and applying for new lines of credit.
Some people can dip into their savings or other funds or reduce some of their expenses. However, when you run out of these funds, or if you never had them in the first place, there are resources available to help. Some of these are temporary programs, while others are more long-term options. Keep reading to find some tips for paying rent or mortgage payments.
Talk to Your Landlord
Evicting a tenant is a significant expense for landlords, so they will usually try to make arraignments for tenants. If you have a good relationship with your landlord and have been consistent with your payments, they may be willing to work out a deal with you. Just be sure to ask for help before you miss a payment. If you wait until you are behind, you are less likely to get the help you need.
Not all landlords will be willing to work with you, but it is often better for them to provide assistance than have the unit sitting empty.
Emergency Rental Assistance Program
Every emergency program will have different requirements, but they are all designed to assist low-income households in getting through tough financial times. Check out which ERA programs are available to you. Since these programs will not continue for much longer, it is a good idea to apply now.
Section 8
Section 8 housing, also called HUD housing, is available to low-income families and the elderly. They provide housing vouchers to qualified homeowners, with the renter paying the difference. You can apply for Section 8 funding in your existing home, but your landlord will have to agree to work with you. Fortunately, landlords are usually willing to work with housing vouchers to avoid having to evict a tenant.
Section 8 housing requires you to make no more than 50% of the median income in your county of residence. There is usually a waiting list as the available housing is less than those who need it. If a large number of people in your area need assistance, they may temporarily close the waiting list until they get caught up. Local programs will prioritize placement to homeless families or those who were involuntarily displaced.
Non-profits and Charities.
A wide variety of national and local charities provide rental assistance. These are usually offered to people facing short-term financial struggles. Not only do they provide rental assistance, but they can assist with other expenses such as food and necessary bills, freeing that money up to spend on rent.
Community Action Organizations
community action partnerships are a specific type of non-profit agency which aims to reduce poverty in a particular area. Some of these organizations offer rental assistance as well as educational resources. CAOs can help people find state and county rental assistance by working with charities or providing direct assistance to struggling families.
Relocation Assistance
Sometimes homeowners may be in such financial straits that they have to leave their home or apartment due to non-payment. There are many reasons people's financial resources can change, including long-term illness, job loss, or even a pay cut. Additionally, landlords can raise the price of rent, causing it to become unaffordable. Some charities and other programs offer relocation assistance to these people by helping cover a down payment, security deposit, or movers. The government also provides the Homelessness Prevention and Rapid Re-Housing Program to people in danger of losing their homes. This program also provides rental assistance in some cases.
People who are struggling to pay their rent can need help. Fortunately, there are several programs available to prevent eviction and homelessness. Even though the emergency pandemic programs are ending, government programs and charities can help people afford rent and other payments.
Copyright 2023, Daily360.com