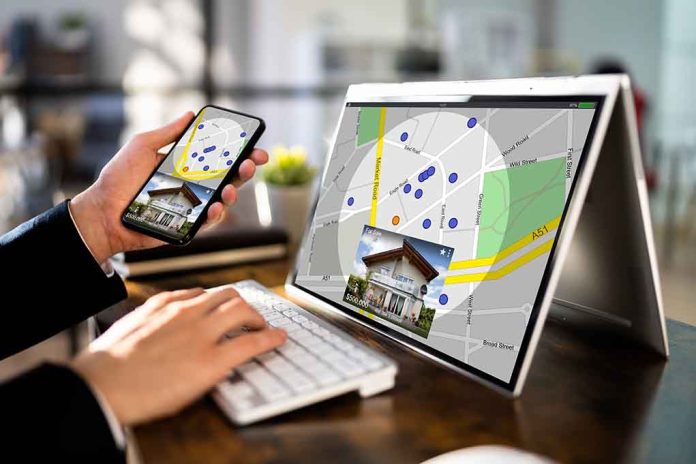 (Daily360.com) – The US Department of Housing and Urban Development (HUD) has a variety of tools and resources for Americans to use to find affordable housing. One such resource is the HUD Home Store.
Qualification for HUD Homes
According to mortgage reports, there are only two requirements to buy a home from the program. These important factors include:
You must live in the home for at least 12 months after purchase
You must not have bought a house in the last 24 months
What is the HUD Home Store?
The HUD Home Store is a government website listing HUD Homes. The US Department of Housing and Urban Development sells public housing whose owners do not qualify for FHA mortgages. HUD lists these homes on HUDhomestore.Gov to recoup foreclosure losses while offering homes to those in need.
Standard home buyers using this site can filter the options by state, county, or zip code. The house also allows them to choose their homes by price range or the number of bedrooms and bathrooms. The listing also includes a detailed description of the property, ownership information, and details of anything for sale.
Homebuyers can also find winning bids made in the last 14 days and determine how much they are willing to bid on a home. The site also contains helpful links such as HUD.Gov Resources, articles, HUD-approved lenders, terms, and more to help buyers through the purchasing process.
Please note that homebuyers purchasing a home through this website must use a qualified real estate agent to sell the property. The website provides a list of approved brokers through the Search HUD Broker List search option.
How to Buy a Home from the HUD Home Store
Buying a foreclosed home is similar to buying a home. Therefore, the process begins with mortgage buyers who cannot purchase the property with cash. A pre-approval letter gives a general idea of how much money a buyer can borrow to purchase a home and indicates the size of the purchase.
With pre-approved letters, prospective buyers can browse the list of HUD houses for consideration. Homebuyers must pay for a home inspection before bidding. This helps them provide the necessary materials for home inspections and avoid costly repairs in the future.
Homebuyers should get an offer from a qualified real estate agent. You will find out whether the offer is accepted or rejected after the project is completed. The winners are notified, and then they have 30 to 60 days to complete payment and purchase.
Please note that HUD is well-informed and has prepared several documents to complete the process of buying a HUD home. This is why it is important to hire a professional real estate agent to help you through this process.
Other HUD Programs for Affordable Housing
HUD offers a number of other affordable housing programs. Some of the programs listed by Local Housing Solutions are:
The Low-Income Housing Tax Credit
The Housing Choice Voucher
Section 8 Project
Public housing operating funds
Choice neighborhoods
The qualification program has various requirements that applicants must meet. Make sure they know they need your help to increase your chances of getting an apartment.
As part of the HUD housing offer, low-income households can choose from a large number of homes. However, it is recommended that you follow the necessary rules in the submission process, such as: viewing the home and hiring an authorized worker to find you a good property. There are several programs available to you through the HUD system, so it is important to get help from local HUD officers before setting up a specific program.
Copyright 2023, Daily360.com