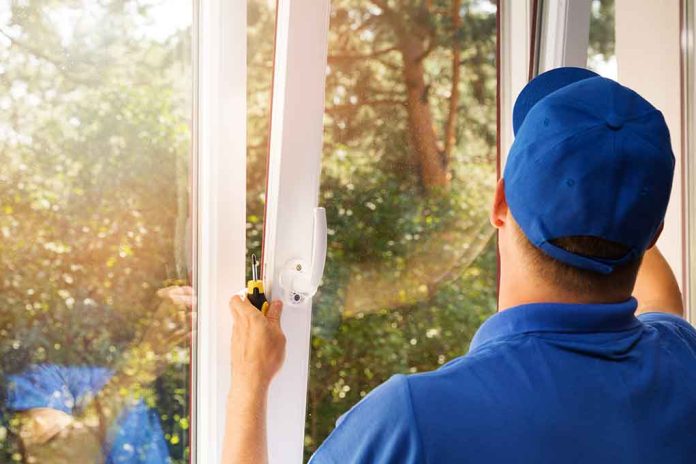 What Can The Weatherization Assistance Program Do For You? Find Out More
(Daily360.com) – It is not uncommon for homeowners and renters to receive an exorbitant electric bill during the cold and hot seasons. This can be a budgetary strain for many American families, especially those struggling to make ends meet. However, there is an opportunity to save on your energy bills with the Weatherization Assistance Program (WAP).
WAP is designed to help low-income families reduce their heating and cooling costs, improve energy efficiency, and ensure people's health and safety. Read on to learn more about the program, who is eligible, and how to apply.
The Weatherization Assistance Program
According to the AMP National Assessment, low-income households save about $372 annually through cost savings and improvements. The Weatherization Assistance Program is the country's most extensive renewable energy program under the US Department of Energy (DOE). It was created to save expenses on energy bills for low-income people, especially vulnerable populations such as the elderly and disabled. The program helps vulnerable or low-income families to reduce energy costs by providing energy to the home and improving health and safety standards. As well as serving needy or low-income families, the program helps regenerate communities, reducing environmental impacts and promoting economic growth.
The specific weatherization services offered by WAP include:
Floor insulation

Attic insulation

Health and safety testing of all home combustion appliances

Thorough evaluation of the heating and cooling system

Energy-related repairs that are limited

Pipe and duct insulation

Sidewall insulation

Air sealing to decrease infiltration
How to Apply for the Weatherization Assistance Program
Applying for WAP services requires several steps. It can seem overwhelming to someone who is already struggling. Fortunately, the process is quite simple once you break it down. Here's how the process works:
Identify the Local Weatherization Provider
The state, territorial or tribal website lists all the local organizations providing weather services to those in need. While some states offer an online application on their website, others direct you to a local business. You will need to find your local area provider to ensure they participate in the program.
Determine Eligibility
Eligibility for the program is based on a maximum annual income of less than 60% of estimated state income. The program is open to renters and owners, but priority is given to older people, people with disabilities, energy users, and families with children. The sooner you apply, the sooner you will be able to receive benefits from the program.
Complete the Application
When someone identifies a local provider, they must contact them and complete the application process. Local services will ask for proof of income from the previous year. You will also likely need to provide other documentation to prove your eligibility. For more information on income eligibility, see the HHS Poverty Guidelines.
Who Qualifies for the Weatherization Assistance Program?
WAP helps eligible families save resources. But what makes someone suitable for the program? The cost assistance program is available for:
• Families with a member who qualifies for the Family Energy Assistance Program or Fuel Assistance
• Families with a member receiving assistance from TAFDC or SSI
• Tenants and Owners with Owner's Consent
Quick Tips to Reduce Your Energy Costs
Americans use 22% of the country's energy. Unfortunately, energy is wasted due to poor heating and cooling, old appliances, and ductwork or window work. A home climate plan provides a safe environment to live in and can be just what you need to control your usage.
These quick conservation tips can help reduce utility and overall energy costs.
Insulate to reduce air leakage

Wash clothes with cold water, rather than hot water

Take shorter showers

Replace old light bulbs with energy-efficient light bulbs

Update old appliances

Replace HVAC's air filters

Use optimal freezer and fridge temperatures
Copyright 2022, Daily360.com