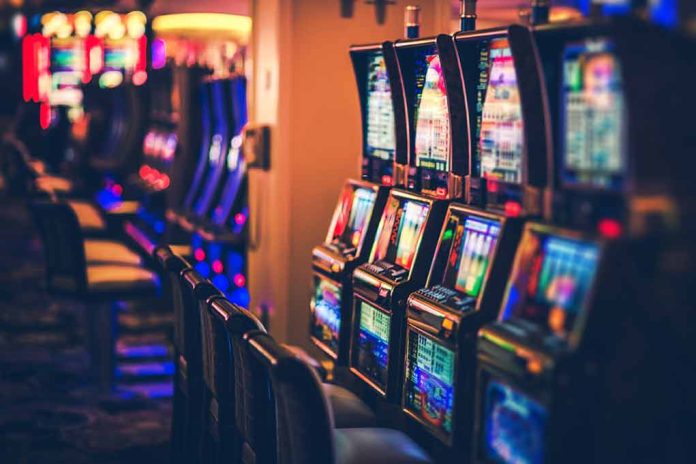 (Daily360.com) – Health officials have issues a warning to anyone who may have stayed at or visited any Bay Area casinos in the last five years. They say such individuals should immediately get tested for tuberculosis (TB). The warning was issued after the 11th confirmed case of TB was linked to casino customers and staff of the California Grand Casino.
Experts from the Contra Costa Health (CCH) put out the advisory warning last week after confirming that 11th case on October 31. They say 10 of the 11 cases are genetically linked (the 11th case's test results are still pending) and are all associated with the casino. They say the evidence they have now strongly suggests people who stayed at the California Grand Casino hotel between 2018 and 2023 should be tested as they may very well have come in contact with a carrier.
They say the window is large because TB can enter a person's system and lay dormant for years. The infected person may feel fine with no symptoms or issues before the disease strikes. TB is best caught early for the best recovery outcome.
The CCH said that when the disease moves into the infection stage, the afflicted person may exhibit a persistent or bloody cough, night sweats, unexpected weight loss, and fatigue. TB is most often spread when a person who is manifesting any of those symptoms coughs or otherwise exhales droplets containing the live bacteria. If that bacteria remains in an enclosed space for a period of time it could attach to a new host and then subsequently infect that person.
The casino said it has already contacted nearly 300 people warning them about the danger and recommended they get tested. They also said the TB was spread by third-party service providers and not its full-time staff. They say they are cooperating with the CCH and they further claim no ongoing transmission or sources of TB have been identified at their establishment.
Copyright 2023, Daily360.com