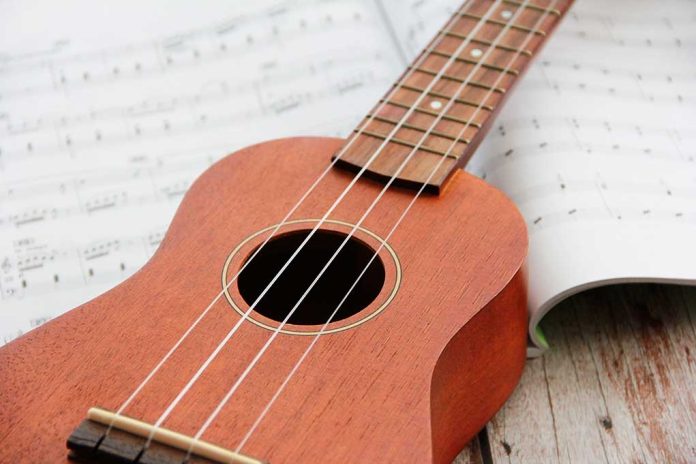 (Daily360.com) – Country music super star Wynonna Judd posted a video to her social media accounts explaining her Country Music Awards (CMA) performance that left many fans concerned. Judd opened the awards program last week performing a duet of the song "Need Favor" with a rising star called Jelly Roll.
As they began to perform, Wynonna didn't move much, seemed distracted and then grabbed onto the arm of Jelly Roll's jacket and held it throughout most of the performance. Fans were posting that the "Why Not Me" singer seemed "off" and others said something seemed "wrong with her."
Wynonna saw the comments and posted a video to her social media accounts while traveling aboard a private jet. He was smiling and remarking that she was warned "not to read the comments" but did it anyway. Wynonna, 59, said she's just fine and was very nervous that night. She remarked that she was "gonna come clean" and explain why she was so nervous. She said that she wanted the performance to be very good for Jelly Roll.
She said she's a very big fan of his and the emotion of even discussing the CMA's in the video had her on the verge of tears. She said it was Jelly Roll who asked her to perform the duet and she jumped at the chance to partake. She said once her nerves took over, she grabbed his jacket and "held on for dear life" in order to get through it. She reassured her fans that "all is well," she was travelling to Texas and is looking forward to her next performance on her "Back to Wy Tour."
Wynonna has had a rough last couple of years, in 2022, she was forced to cancel a "New Years Live" performance due to extreme vertigo. That same year her mother and "Judds" music group partner Naomi Judd died at 76 years-old by an apparent suicide. Wynonna acknowledged her "ups and downs," thinks of her mother often and looks for the strength to persevere.
Copyright 2023, Daily360.com