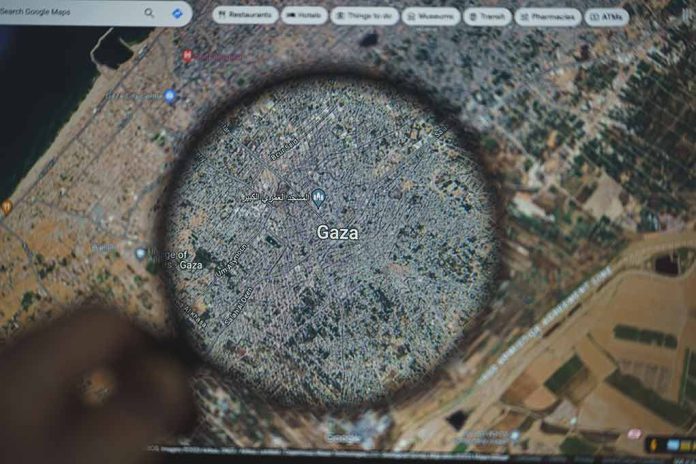 (Daily360.com) – Hostile forces have been attacking American military targets in retaliation for a United States strike in Syria. The U.S. military targeted, struck, and heavily damaged an Iranian weapons facility located within the country of Syria last Wednesday. The facility was being used by both Iranian backed militant combatants and the Islamic Revolutionary Guard Cops of Iran.
Since that attack, four separate U.S. targets located in the Middle East have come under fire. Sabrina Singh, the Pentagon deputy press secretary, said these four attacks bring the total number of attacks on U.S. targets since fighting broke out between Hamas and Israel to 46. Of that number 24 of these attacks have taken place in Iraq and 22 in Syria, all have been carried out with rockets and explosive drones.
Singh warned that if the attacks continue the United States "won't hesitate" to retaliate when and where the government chooses. No American service-people have been killed but 56 did report some minor injuries.
The U.S. attack on the warehouse facility was itself retaliation for the Iran-backed Houthis shooting down of an American MQ-9 Reaper drone near Yemen. The United States has been sending an ever-increasing number of troops and military assets to the region since the attacks on Israel.
Republicans have been highly critical of the Biden administration's response to these attacks, fearing the administration is being too passive. Rep. Mike Rodgers of Alabama, who chairs the House Armed Services Committee, said targeting a storage facility "should not be" the final response to the attacks. Singh countered this criticism by saying the administration does not want to escalate the conflict and believes this was a "proportionate" response. She said they wanted to send a "message" and they believe that message was "received." Defense Secretary Lloyd Austin said Joe Biden called for a "self-defense strike" in response to the Iranian aggression. Austin said protecting American U.S. personnel is Biden's highest priority.
Copyright 2023, Daily360.com