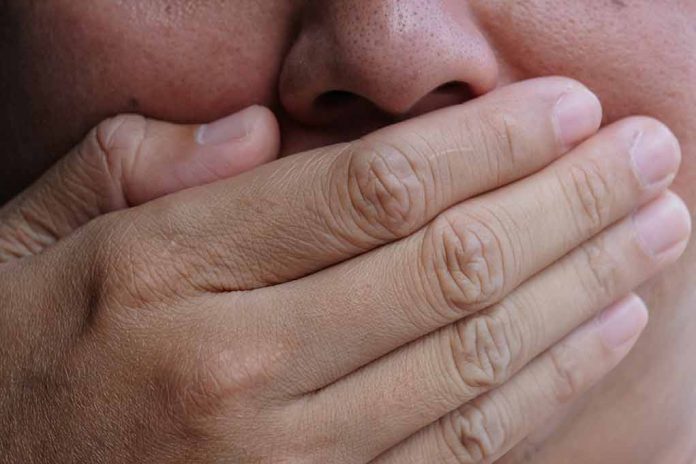 (Daily360.com) – On November 10, the former president disregarded reports that staff members at his Florida Mar-a-Lago club may be asked to testify by federal prosecutors in the impending criminal trial regarding classified information.
According to a report that Jack Smith, the prosecutor, and his team released, many individuals had seen documents and boxes at Mar-a-Lago. They saw them, Trump concedes. It's possible that those were the boxes he publicly carried out of the White House, as allowed by the "Presidential Records Act."
According to the article, among the employees who may testify against Trump regarding his alleged improper handling of sensitive information discovered at Mar-a-Lago are a carpenter, a plumber, a housekeeper, and a driver.
According to unnamed sources, potential witnesses could involve Secret Service personnel, employees that the resort's affluent patrons seldom ever see, members of Trump's close circle from his time in politics and business, and previous intelligence officials.
Trump questioned the papers discovered at President Biden's home and old office. He wondered about all the papers, boxes, and documents discovered at several of Biden's sites, including his garage floor beside his Corvette and also in Chinatown, where it was recently discovered that boxes were transported freely in and out.
The former president said that because Biden wasn't president at the time, his case wasn't covered by the Act regarding presidential documents.
Trump delivered another barb at the prosecution and special counsel Jack Smith, questioning why they were shelling out over $100,000,000 on his investigation and how much they were spending on Biden's far larger scandal.
Before leaving office, the president is required under the Act regarding presidential documents to keep official and personal documents separate. In August 2022, the FBI discovered over 300 sensitive papers at Trump's Mar-a-Lago estate.
In May 2024, Trump's trial is scheduled to start in Florida. Individuals who desire the trial to commence before next year's presidential election are concerned that Judge Aileen Cannon may decide to push the trial start date until after the election.
Copyright 2023, Daily360.com