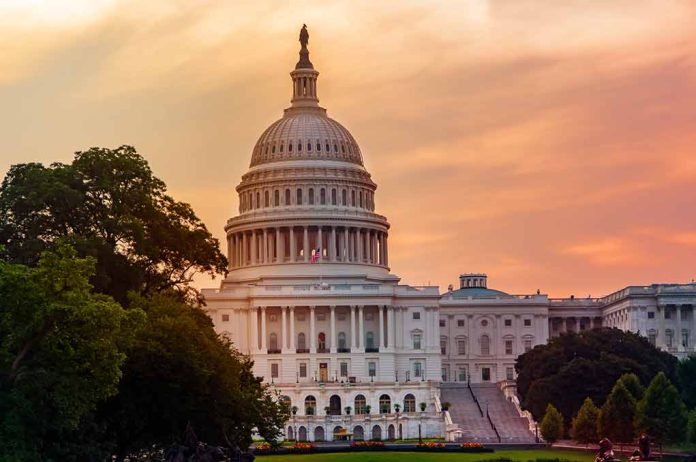 (Daily360.com) – The Internal Revenue Service (IRS) is making changes to the 2024 yearend tax code that may save Americans some money. The changes will be effective for the 2024 fiscal year, for tax returns filed in the year 2025. However, as inflation continues to increase, these coming cuts may in the long run still have an individual or couple paying more for 2024 than they did for 2023.
The announced changes to the individual income brackets and standard deductions are an effort for the government to combat what they call "bracket creep." This term refers to people who are elevated to a higher tax bracket due to government caused inflation and currency devaluation.
The standard deductions threshold for married couples in 2025 filing jointly will increase $1,500, bringing the total to $29,200. Single people and married couples who file separately will receive a $750 increase to $14,600. The 2024 fiscal year increase for heads of households will go up $1,000 to $21,900.
The overall income tax brackets will all see minor adjustments as well. The top earners, $609,350 for single filers, $731,200 for married filers will be taxed at a rate of 37% and the lowest bracket $11,600 for single filers, $23,200 for married filers will be taxed at a rate of 12%.
Taxpayers who qualify for having three or more children will see their tax credits rise from $7,430 to $7,830. There are other modest increases for numerous things including transportation benefits, cafeteria plans, employee health flexible spending limits, medical deductibles and estates exclusions.
Other parts of income tax policy will not change. Among the unchanged elements are; no limitations for itemized deductions and personal tax year 2024 exemptions will remain at zero. Additionally, there will be no change to lifetime learning credit relating to a payer's modified adjusted gross income for deductions. There will be modified gross income adjustments for filers making over $80,000/single and $160,000/married as the learning credit will be phased out over time.
Copyright 2023, Daily360.com