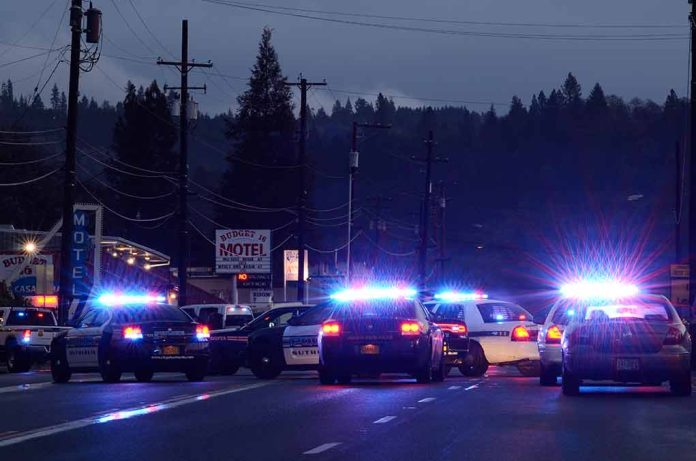 (Daily360.com) – Bethany Funke and Dylan Mortensen are the two surviving University of Iowa students who were staying in the off-campus Moscow, Idaho home the night alleged killer Bryan Kohberger broke in and murdered their four housemates. The pair has deliberately kept a low-profile in the year since the killings. Mortensen said she saw the killer moments before he carried out the carnage. She described a figure clad in all black and a mask making his way to the back entrance of the home.
It's been reported that Mortensen and Funke were texting to each other while the killings were taking place within the same home. It's because of these reports that both women were harassed and shamed online through social media because neither called 911 or did anything to help. Mortensen has been "isolating herself" according to friends and family, only being seen once while running near her parents home shortly after the murders.
A private investigator related to the case named J. Reuben Appleman described Mortensen as retreating from the public due to "trauma" she experienced that night and thereafter. Mortensen's family said receives help from the "spiritual community" as she tries to move on with her life. Appleman added that Mortensen is "doing what she can" while staying out of the public eye.
Funke, has kept even further from the public than Mortensen. She's moved to Nevada and was heard from for the first time relating to a motion her attorneys filed to dismiss her subpoena regarding this Kohberger case. It was revealed later that Funke did sit down with attorneys for an interview but it is not known what she told them.
Due to their keeping away from the public, no-one is quite sure why it took the two women more than eight hours to report what happened to authorities. There are reports that the pair called friends to the house prior to alerting police. One member of Idaho law enforcement speculated they may have been intoxicated that night and may not have fully processed what had happened. Mortensen and Funke were reported to have gotten matching tattoos to honor their late friends and both have stated their lives will be forever changed due to what happened that night.
Copyright 2023, Daily360.com